Koasati-Ko-Yomahka Our Coushatta Ways Exhibit
Imperial Calcasieu Museum
204 W. Sallier St.

Lake Charles, LA 70601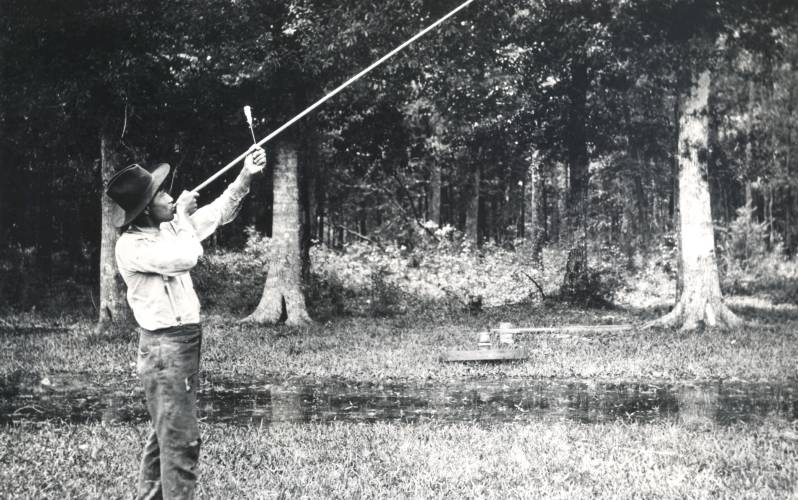 Koasati-Ko-Yomahka Our Coushatta Ways Exhibit will be opening Saturday, Sept. 4 from 10 a.m. to 6 p.m.
Raynella Fontenot, Director of the Department of Cultural, Historical, and Natural Resources of the Coushatta Tribe of Louisiana, will be giving a lecture at 11 a.m on Sept. 4.
This exhibit is an introduction to the history and cultural traditions of the Coushatta Tribe of Louisiana. It will examine the Tribe's movement from the Tennessee River Valley to the Bayou Blue area in Louisiana and major historical events that have occurred in the 150 years since settling there. It will also give examples of the cultural traditions that are still practiced today and the Tribe's continued role in southeast Louisiana's culture and history. The exhibit will be on display through Dec. 23.  
Please contact the museum for more information at 337-439-3797, by email at impmuseum@bellsouth.net, or visit our website 
imperialcalcasieumuseum.org