Lake Charles Film & Music Festival 🎬
The dates for this event have passed. Please check back again for new dates.
Various Locations (see description)
Presented By:

Lake Charles Film Festival

Dates:

October 4, 2019 - October 5, 2019

Recurrence:

Recurring daily

Location:

Various Locations (see description)

Time:

See descriptions for details

Admission:

FREE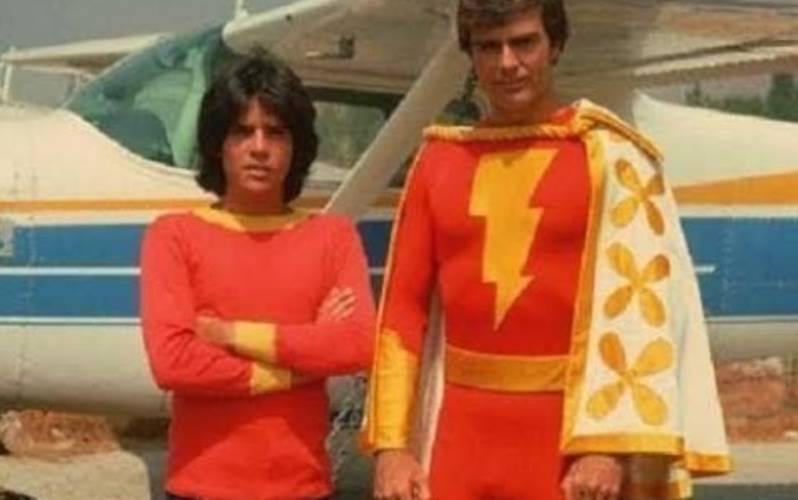 8th Annual Lake Charles Film Festival will be held on October 4th & 5th, 2019 in various venues in Lake Charles & Sulphur, Louisiana. The festival is a fun weekend of independent film screenings, seminars, premieres, parties, networking, and a celebrity guest. There is also an awards ceremony where we give out trophies to the top films and scripts in each category.
This year, meet the cast of the hit CBS TV series "Shazam!" Actors Michael Gray (Billy Batson) and John Davey (Captain Marvel) will both be in attendance as our guests of honor. Come hang out with them, get a photo with them, get an autograph, and gain valuable knowledge from them as they share stories about their acting careers, how to audition, how to work with an agent, and other tips to help aspiring actors break into the business.
Schedule:
Festival Opening Films & Opening Ceremonies
Friday, October 4th
5pm - 8pm
Brimstone Museum Annex
900 S Huntington St
Sulphur, Louisiana
Festival Kickoff Party
Friday, October 4th, 2019
8:30pm - 10:30pm
Rikenjaks Brewing Company
3716 Ryan St.
Lake Charles, Louisiana
Full-Day of Indie Film Screenings & Industry Seminars / Panels
Saturday, October 5th
10am - 6:30pm
Brimstone Museum Complex & Henning Cultural Center
900 S Huntington St.
Sulphur, Louisiana
Festival Awards Ceremony & Wrap Party
Saturday, October 5th
8pm - 10pm
MacFarlanes Celtic Pub
417 Ann St.
Lake Charles, Louisiana
The Lake Charles Film & Music Festival is brought to you by Louisiana Film & Video Art, Inc. The organization strives to bring the public a quality independent film & music festival with special film screenings, educational filmmaking & music workshops, and showcase the artistic talents of Louisiana filmmakers/musicians and filmmakers/musicians around the world. Through teaching new skills to better locals' craft and getting new artists involved in the art of filmmaking/music, the festival aims to entertain an audience with the art these filmmakers/musicians produce.