Lemonade Lectures History Walk
The dates for this event have passed. Please check back again for new dates.
1911 Historic City Hall Arts & Cultural Center
1001 Ryan Street

Lake Charles, LA 70601
Presented By:

City of Lake Charles

Dates:

August 22, 2020

Time:

6:00 PM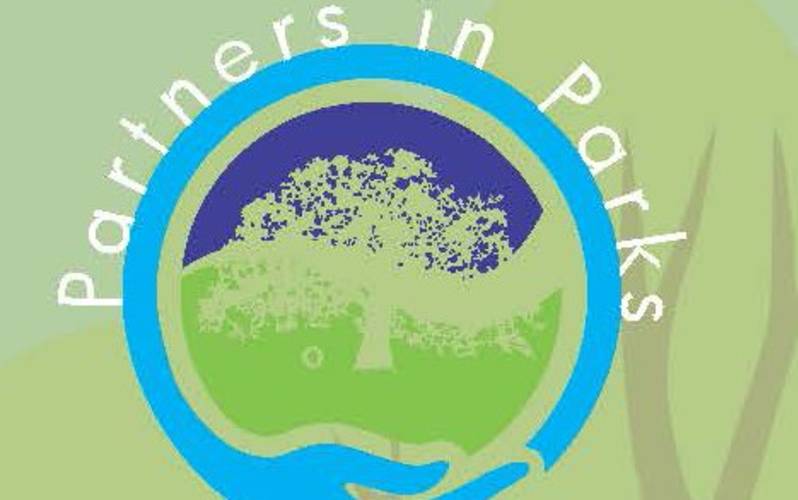 The Partners in Parks event will provide a history lesson that travels through time while walking lock park. Lemonade Lectures History Walk invites nature lovers and history buffs to an evening in the park with a refreshing beverage. 
Necessary supplies will be provided for each event. Due to ongoing COVID-19 mandates, pre-registration is required as attendance will be limited to ensure that appropriate social distancing can be enforced. Mask-wearing is strongly encouraged. 
All scheduled events are part of the City of Lake Charles Partners in Parks and Nature in Focus initiative. Events are being scheduled in partnership with Louisiana Department of Wildlife and Fisheries, Arts and Humanities Council of Southwest Louisiana, Sasol, Bob's Tree Preservation, What Works, Girlie Girls and Seed Yoga + Flower Massage.
View Details

1001 Ryan Street, Lake Charles, LA 70601