Live Music - Bill Mullarky
Crying Eagle Brewing
1165 E. McNeese Street

Lake Charles, LA 70607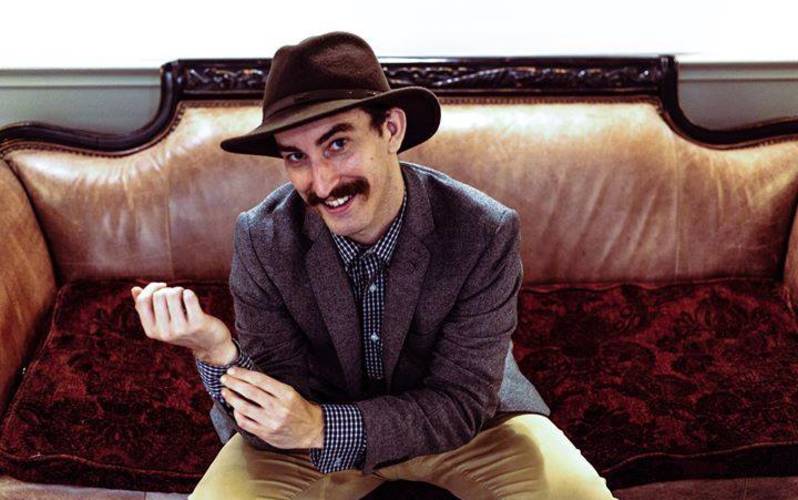 Austin, Texas based songwriter Bill Mullarky stops by Crying Eagle Brewing to play some original music, bring good vibes, and drink a few craft brews. #tmmp

~~Music from 6-9pm~~
~~Come early, stay late!~~

Website: billmullarky.com
Music Video: https://youtu.be/opWOvjtepOA
Live Performance: https://youtu.be/nbS4DLWyTFE
Television Appearance: https://youtu.be/C-pBV4UE0mM
Bandcamp: https://billmullarky.bandcamp.com
Spotify: https://open.spotify.com/artist/79UmP585UfguWIOaVVvZya?si=jKHRfBQsRUa0mCfeYfghuA

Artist Bio: Hailing from Pennsylvania, Bill Mullarky is currently based in Texas playing shows, making quirky music videos, and recording music. Audiences compare the aesthetic of his live show's listening experience to the early days of folk artists like Paul Simon or Neil Young. Using only an acoustic guitar and his voice, he explores classic themes of the road, death, love and celebrating life through hardship. Mullarky's smooth tenor voice, natural charm, and story-telling ability effortlessly enchants any audience's ear.

The #austintobostontour is a national tour starting in Austin, Texas that drives through the South, up the East coast, to Boston, then turns around and goes through the Northeastern & Midwestern regions of the country before arriving back in Texas.