Living History Cemetery Tour
Bilbo Cemetery; Sallier Cemetery; Combre Memorial Park; Catholic Cemetery
Dates:

October 25, 2019

Location:

Bilbo Cemetery; Sallier Cemetery; Combre Memorial Park; Catholic Cemetery

Time:

5:00 PM to 8:00 PM

Price:

$20 for adults, $15 for seniors, and free for children 12 and under (accompanied by an adult ticket holder)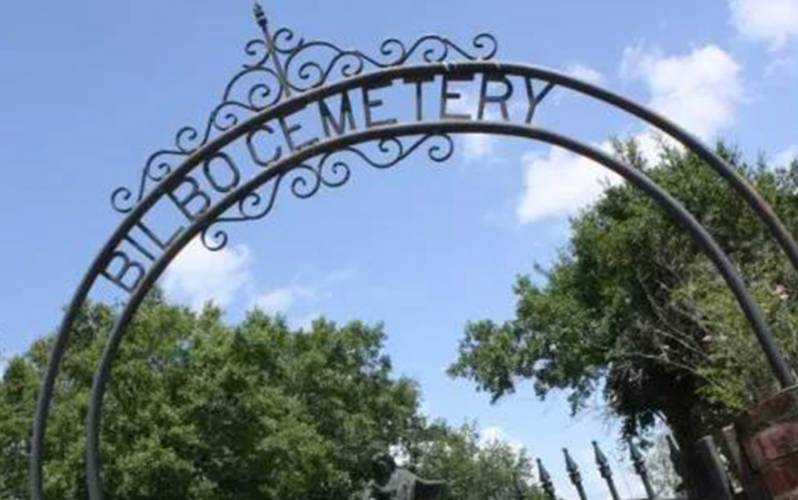 This fall, locals can take guided walking tours through Lake Charles history and visit historic spots where time lies still. On October 25, from 5 p.m. to 8 p.m., four Lake Charles cemeteries will be featured in a "Living History" Cemetery Tour where guests can hear stories of local iconic figures while visiting their final resting places.
Actors will dress in period attire and embody the lives of deceased historic figures from each of the four cemeteries. Guests will be guided throughout each cemetery as they listen to stories of the historic figures' lives and their impacts on today's Lake Charles. Larger-than-life figures such as civil rights activist Doretha Combre, early settler Catherine Lebleu Sallier, Judge Alfred M. Barbe, French aristocrat Michel Pithon, and others will tell their life stories and their famed feats from their own perspectives.
Featured cemeteries will include: Bilbo Cemetery, located on Lakeshore Drive; Sallier Cemetery on Dr. Michael DeBakey Drive, Combre Memorial Park on Opelousas Street, and Catholic Cemetery, located on Common Street and Iris Street.
Guests will have the freedom to drive from cemetery to cemetery at their own pace. Tickets are $20 for adults, $15 for seniors, and free for children 12 and under (accompanied by an adult ticket holder), and can be purchased at www.cemeterytourlc2019.eventbrite.com or at the Arts Council office at Central School. The event is sponsored by First Federal Bank of Louisiana, CSE Federal Credit Union, Thrive Magazine, Redfish Rentals, and supported by a SWLA Convention & Visitors Bureau Tourism Marketing Grant from the Lake Charles/SWLA Convention & Visitors Bureau. Proceeds benefit the Arts Council of SWLA, which provides needed programs and events to support the arts in the region.
For more information, please email CemeteryTourLC@gmail.com or call the Arts Council of SWLA at (337) 439-2787.