Louisiana Choral Foundation Christmas Concert
Immaculate Conception Church
Presented By:

Louisiana Choral Foundation

Dates:

December 12, 2021

Location:

Immaculate Conception Church

Time:

3:00 PM

Admission:

$15-General Admission; Free for children & students with ID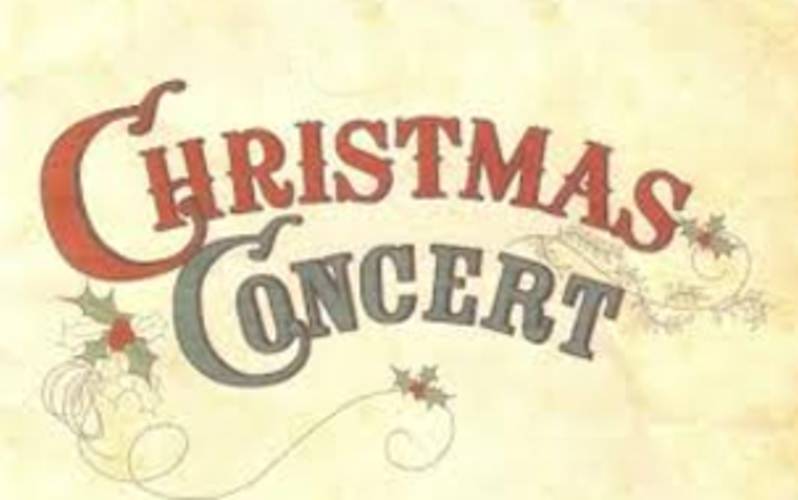 Louisiana Choral Foundation Christmas Concerts
The Louisiana Choral Foundation Christmas Concert will be presented in two venues: Friday, December 10 at 7:00 p.m. at First United Methodist Church in Lake Charles, and Sunday, December 12 at 3:00 p.m. at Immaculate Conception Church in Sulphur. Masterworks Chorale will perform "Hodie (This Day) 2nd Edition by American Composer Z. Randall Stroope. Mr. Stroope used the text of this work earlier in his career and re-designed it with new melodies and instrumentation for this new edition. The work is comprised of three energetic movements.  "Hodie" will be accompanied by trumpeters Jacqueline Lankford, Ricky Peters, Etienne Stoupy, and Tommy Holland; trombonists Jeff Lemke, Jacob Voisin, and Matthew Fast; tubist Tyler Young; and percussionists James Lormand and Brian Nozny.  Bonnie Randel will be at the keyboard.  Masterworks Chorale will also perform arrangements of traditional carols. Les Petites Voix (Little Voices) will perform individually and will also join the Masterworks Chorale for the finale "O Holy Night."  Dr. Darryl Jones serves as director of the Masterworks Chorale.  Bonnie Randel is the accompanist for Masterworks Chorale. Les Petites Voix is directed by Kari Proskch and the accompanist is Annette Larsen. 
$15 adult tickets are available at the door or through Masterworks Chorale members. Students with ID and children are admitted free of charge.
Like us on Facebook. facebook.com/thelouisianachoralfoundation
Supported by a grant from the Louisiana Division of the Arts, Office of Cultural Development, Department of Culture, Recreation and Tourism in cooperation with the Louisiana State Arts Council as administered by the Arts & Humanities Council of SWLA, a Tourism and Marketing Initiative Grant from the SWLA/Lake Charles Convention and Visitors Bureau, a grant from the Calcasieu Parish Police Jury, and partnership grants from the City of Lake Charles.