Louisiana Proud: The Cajun Experience
1911 Historic City Hall Arts & Cultural Center
1001 Ryan Street

Lake Charles, LA 70601
Dates:

April 26, 2019 - June 29, 2019

Recurrence:

Recurring weekly on Monday, Tuesday, Wednesday, Thursday, Friday, Saturday

Time:

Monday-Friday, 10 a.m. to 5 p.m. and Saturday, 10 a.m. to 2 p.m.

Price:

Free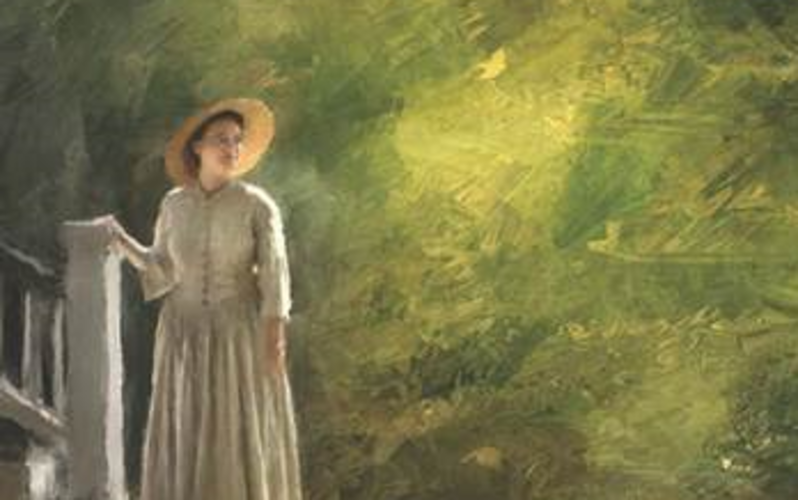 Louisiana Proud: The Cajun Experience is a tribute to old-time craftsmen and artists showcasing master artist Darrell Chitty's deep respect for the vanishing Acadian culture. This is an artist who sees not just the surface, but down to the soul of such beloved characters as woodworkers and musicians, spinners and teachers, blacksmiths and gardeners, and others so necessary in early-day life.
Testing paint samples from these canvases might indicate a contemporary provenance, but the sensibility and soul in each could just as well date them back to Renaissance painters. Raised in Houma, Chitty throughout his life has been an accomplished musician, boat builder, world traveler, and scholar, besides having been twice named Louisiana's Photographer of the Year. He will be present at the opening reception to speak with attendees.
His works on display are tributes to a subject dear to his heart, the authentic Cajun experience. The exhibition will hang in the second floor gallery until June 30. 
View Details

1001 Ryan Street, Lake Charles, LA 70601