Louisiana Railroad Days Festival 🚂
The dates for this event have passed. Please check back again for new dates.
DeQuincy Railroad Museum Park
400 Lake Charles Ave.

DeQuincy, LA 70633
Presented By:

DeQuincy Federated Service League

Dates:

April 8, 2021 - April 10, 2021

Recurrence:

Recurring daily

Location:

DeQuincy Railroad Museum Park

Time:

Thurs. 5-11 p.m.; Fri. 3 p.m. -11 p.m.; Sat. 10 a.m.-midnight

Admission:

Free Admission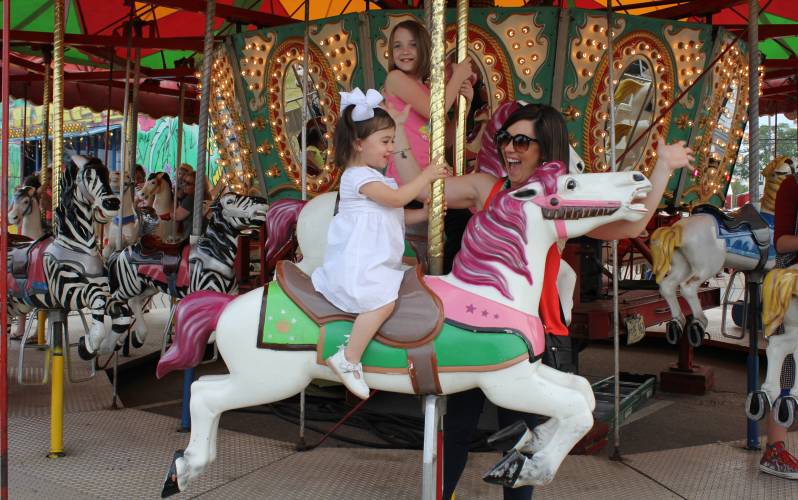 [Updated 3.25.21]:
The DeQuincy Federated Service League is pleased to announce that the 2021 Louisiana Railroad Days Festival will be held April 8-10. The festival will look different this year due to having to meet COVID-19 guidelines set forth by the State Office of the Fire Marshall and the Department of Health. There will be carnival rides and food booths. Pre-sale carnival ride tickets will be on sale approximately March 31. Be sure to check back here and our website for more updates. All attendees will be expected to wear facemasks and social distance. Attendees can only eat and drink in a designated area. The festival will have a limited capacity so special bracelets will be given out each day. Attendees will be expected to turn the bracelets in as they leave so that others will be able to attend. New mandates from the state are due to be issued on March 31. The festival will have to adhere to any changes mandated, so keep informed by revisiting our sites periodically. Get ready for a fun and COVID-19 safe festival!
===
The Louisiana Railroad Days Festival is a family-orientated celebration of the railroad industry and the impact it had on the City of DeQuincy. Admission is free and it is an alcohol-free festival. There are rides, food booths, arts and crafts, free entertainment and contests. Come join in on the fun.