Mayor's Art Awards 2019
Central School Arts & Humanities Center
809 Kirby St./In the historic Charpentier District/Suite 202

Lake Charles, LA 70601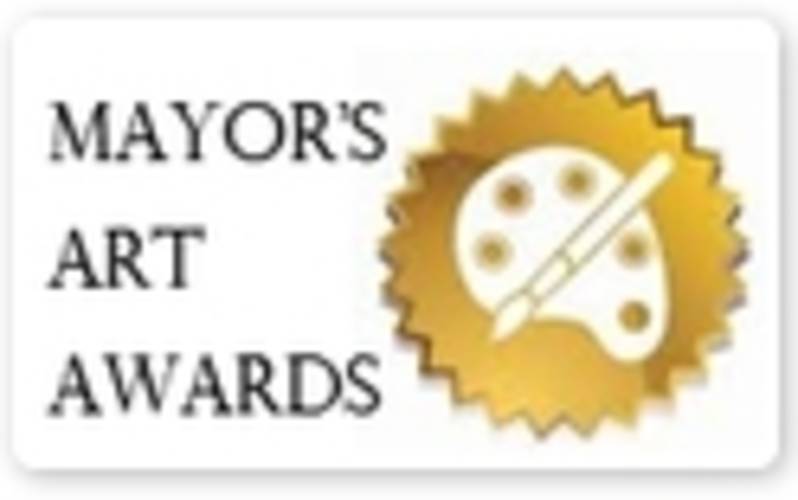 The winners of the 2019 Mayor's Arts Awards will be announced on Thursday, November 28 at the Benjamin W. Mount Auditorium at Central Scool Arts & Humanities Center. Mayor Nic Hunter will honor the recipients at an awards ceremony after announcing the winners. The event, which is free and open to the public is presented in partnership with the Arts & Humanities Council of Southwest Louisiana.
"Our community's arts and cultural scene is phenomenal," stated Ashli Waldrep, Arts Council Executive Director. "Many of our cultural workers often aren't in the spotlight, and this is a perfect opportunity to really show them the community's gratitude."
Categories include Artist of the Year, Citizen of the Arts, Citizen of the Humanities, Arts Educator of the Year, Arts Organization of the Year, and Patron of the Year. The Keystone Award is also given to an individual who works diligently behind the scenes, without whom programs and performances would not be possible.
Award winners are kept secret until the night of the ceremony. Mayor Hunter will also award the winners of Art Associates Gallery's annual juried art exhibition at this wonderful event.