Mayor's Art Awards 2019
Golden Nugget Lake Charles
2550 Golden Nugget Boulevard

Lake Charles, LA 70601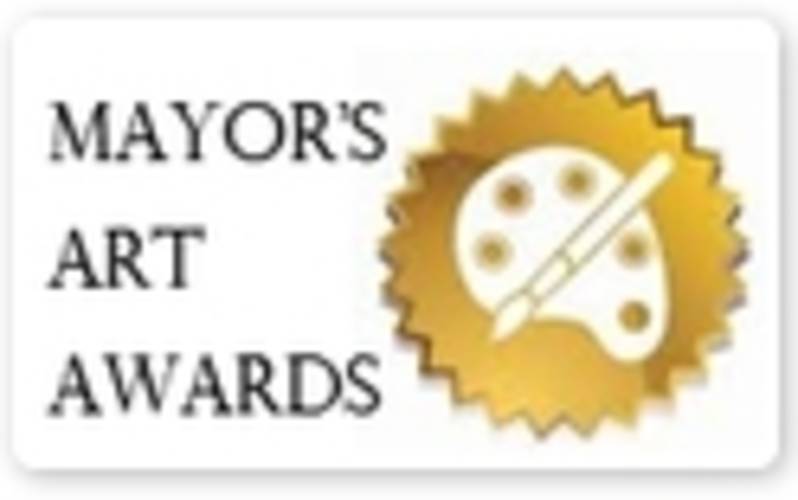 The Mayor's Arts Awards honors those working in the arts by recognizing the contributions of Southwest Louisiana's creative workers, patrons, and artists to the region's culture. Mayor Nicholas Hunter presents the awards to each recipient.
Categories include Artist of the Year, Citizen of the Arts, Citizen of the Humanities, Arts Educator of the Year, Arts Organization of the Year, and Patron of the Year. The Keystone Award is also given to an individual who works diligently behind the scenes, without whom programs and performances would not be possible.
The event is sponsored by the City of Lake Charles, Arts and Humanities Council, Golden Nugget Lake Charles Hotel & Casino, and First Federal Bank of Louisiana.
Award winners are chosen by an independent panel, and kept secret until the night of the ceremony. For more information about this year's Mayor's Arts Awards, call 491-9159.