Miss Mardi Gras Pageant of SWLA
Lake Charles Civic Center
900 Lakeshore Drive

Lake Charles, LA 70601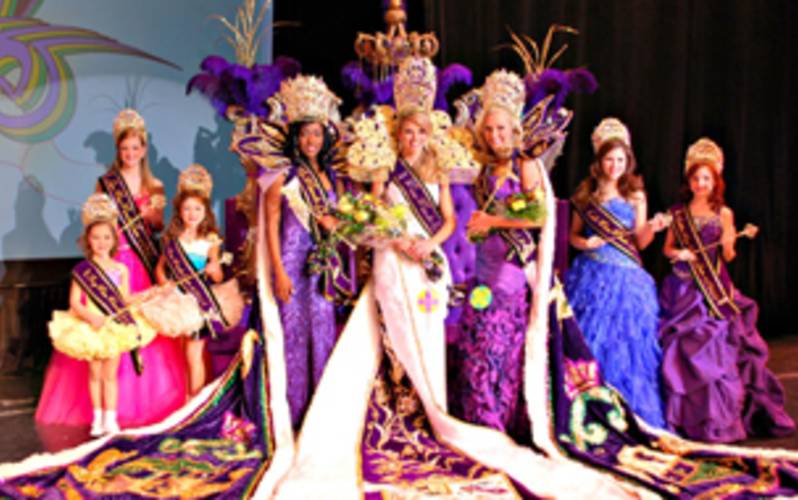 2019 Miss Mardi Gras Pageant of SWLA!
Mardi Gras of Southwest Louisiana invites all young ladies between the ages of 5 and 23 for Miss divisions or 24 and up for the Ms. division to enter the Miss Mardi Gras of Southwest Louisiana Pageant on Saturday, November 2nd at the Lake Charles Civic Center Contraband Room.
Contestants must be residents of Allen, Beauregard, Calcasieu, Cameron or Jeff Davis Parishes.  There are eight different age categories.
The queens will take part in all Mardi Gras festivities in Lake Charles and be presented at parades and events.
More details coming soon!