Nellie Lutcher Better Block Event
Nellie Lutcher Cultural District
Nellie Lutcher Memorial Parkway between Broad St. and S. Division St.

Lake Charles, LA 70601
Presented By:

Community Foundation

Dates:

October 25, 2019 - October 26, 2019

Recurrence:

Recurring daily

Location:

Nellie Lutcher Cultural District

Time:

Friday: 6 to 9 PM; Saturday: Noon to 8 PM

Price:

Free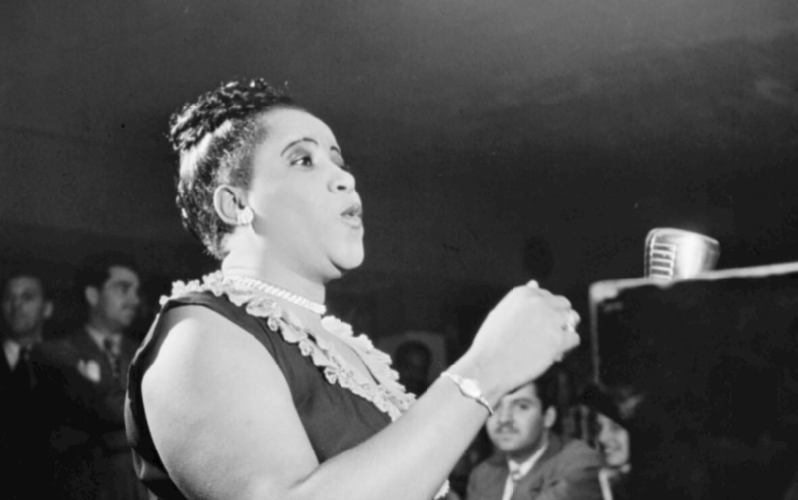 The Nellie Lutcher Better Block Event is "dressing up" Nellie Lutcher Memorial Parkway between S. Division St. and Broad St. with murals, refreshed crosswalks, temporary storefronts, and playgrounds, temporary outdoor seating – the works. Think of it as a movie set – with props. There are vendors that will sell their wares, and there will be food trucks and live entertainment from musicians. Everything from pop-up businesses to temporary murals will help the community envision what could be. Everyone who attends gets to play a role in the experience – even paint on the temporary murals! Also, community members who attend will get surveyed to tell the Better Block organizers what they would like to see stick around in a permanent fashion.
The main bulk of the Nellie Lutcher Better Block will happen on Saturday, Oct. 26. Eddie Lewis who owns the Foundation House is putting together Zydeco Brunches to showcase Creole Culture and of course – delicious cuisine. Other businesses located along the Nellie Lutcher Memorial Parkway, in neighboring areas or entrepreneurs are invited to participate in the event to see what it would be like to have a business located in the area. Most of the vendors will be out selling their products from noon – 5 p.m., and music and live entertainment will be from 3 – 8 p.m.
If you don't already know Nellie Lutcher, you need to learn about her! She was a jazz musician from Lake Charles, and the Nellie Lutcher Cultural District honors her legacy in a historically significant part of Lake Charles. So, the Better Block Event will help infuse energy and growth into the future of the district.
Check back often as more details are coming shortly.
Where will Better Block be?
Envision a Stronger Cultural District
The Cultural Districts program was formed in 2007 as a way to encourage community revitalization as well as local economic growth. The program aims to build partnerships between artists, business owners, and local and state government while at the same time creating an incentive for communities by providing state historic preservation tax credits for renovations done to historic structures within the district.