Noises Off
Lake Charles Little Theatre
813 Enterprise Blvd

Lake Charles, LA 70601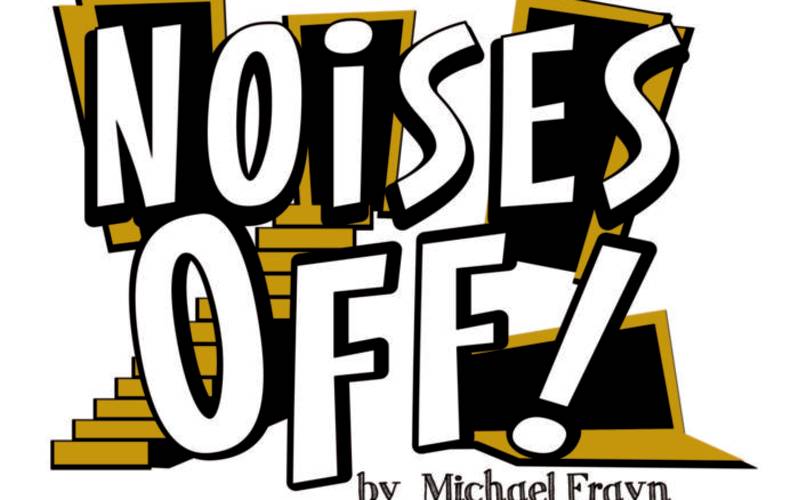 NOISES OFF...Each of the three acts of Noises Off contains a performance of the first act of a play
within a play, a sex farce called Nothing On.
Act One is set at the technical rehearsal; It is midnight, the night before the first performance and
the cast are hopelessly unready. Baffled by entrances and exits, missed cues, missed lines, and
bothersome props, including several plates of sardines, they drive Lloyd, their director, into a
seething rage.
Acts Two and Three produce an escalation of the discourse between cast members
and the director; resulting is comical situations and conversations.
Much of the comedy emerges from the subtle variations in each version as character flaws play off
each other off-stage to undermine on-stage performance, with a great deal of slapstick. The contrast between players' on-stage and off-stage personalities is also a source of comic dissonance.


SHOW DATES
Fri. 9/13 Sat. 9/14 Sun. 9/15
Fri. 9/20 Sat. 9/21 Sun. 9/22
Fri. 9/27 Sat. 9/28 Sun. 9/29