Obama: An Intimate Portrait with Photographs by Pete Souza
1911 Historic City Hall
1001 Ryan Street

Lake Charles, LA 70601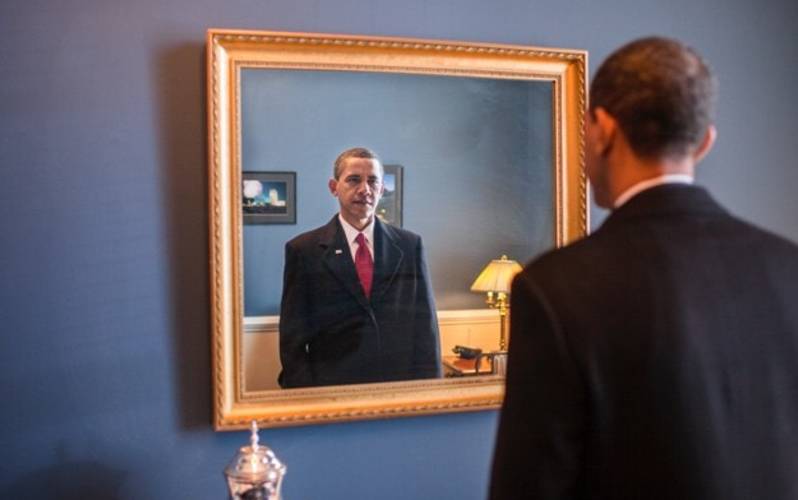 This exhibit is sponsored by the Black Heritage Gallery and the Community Foundation of Southwest Louisiana:
An Intimate Portrait of a historic presidency through the eyes of former Chief Official White House photographer Pete Souza. Souza did more than document an American President, he invited America into the home of an intelligent, compassionate, graceful and complex man. For eight years Americans were a part of the Obama family.
The exhibition features 50 photographs that were personally chosen by Pete Souza. His photographs put viewers in Obama's daily life; we felt the tension in the situation room, we laughed as Obama played tricks on his staff, and cried when The President bent down to let an African American boy touch his hair.

"Starting on Inauguration Day, January 20, 2009, I was determined to create the best photographic archive of a President that had ever been done. That meant I needed to always be around. Every day."

— PETE SOUZA

"... if there's one gift for which I'm even more grateful to Pete than his friendship, it's the many photos he captured of
my family. Frozen moments of Malia and Sasha … Exquisite images of Michelle … And, above all, the millions of faces that
make up the proud, diverse, optimistic, bighearted character of America — faces in the crowd that I'll always cherish
seeing, thankful that Pete's talented eyes saw them first."
— BARACK OBAMA, OBAMA: AN INTIMATE PORTRAIT
"Life as a headliner makes him uneasy. For decades, Mr. Souza's life has been about observation. Toggling between a career as a photojournalist and a White House photographer ... Mr. Souza has honed an ability ... to capture the details no one else sees."
— THE NEW YORK TIMES
Obama: An Intimate Portrait was created by New Bedford Art Museum/ArtWorks! NBAM/ArtWorks!) and the New Bedford Historical Society. Pete Souza is a freelance photographer based in Madison, Wisconsin, and Professor Emeritus of Visual Communication at Ohio University. His book, "Obama: An Intimate Portrait," was published by Little, Brown & Company on November 7, 2017, and debuted at #1 on the New York Times bestseller list. It is one of the best-selling photography books of all times.
View Details

1001 Ryan Street, Lake Charles, LA 70601