Postponed: BANNERS SERIES: Taj Mahal
F.G. Bulber Auditorium-McNeese State University
4205 Ryan Street

Lake Charles, LA 70605
Presented By:

Banners At McNeese

Dates:

May 1, 2020

Location:

F.G. Bulber Auditorium-McNeese State University

Time:

7:00 PM

Admission:

Adult: $30.00; Child under 12: $5.00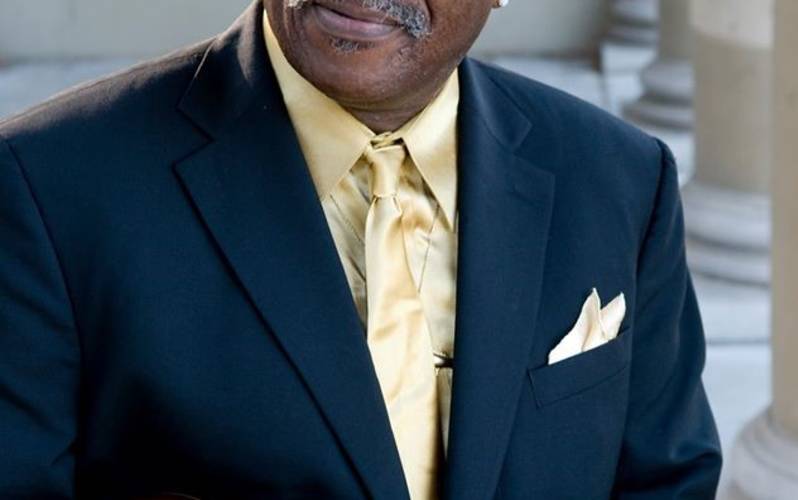 [Updated: 03.16.2020 - Event Postponed]
Cultural Season 2020 has been postponed, with official cancellations now confirmed for the upcoming events featuring the Flying Balalaika Brothers and Jeff Boyer's Big Bubble Bonanza. Stay tuned to our website and Facebook ("Banners at McNeese State University") for updates on other shows, which will be considered on an individual basis as the situation continues.
Team Banners greatly appreciates your understanding and support. We look forward to the next time we cross paths in the lobby, and until then, stay safe!
===
Taj Mahal is a towering musical figure––a legend who transcended the blues not by leaving them behind, but by revealing their magnificent scope to the world. "The blues is bigger than most people think," he says. "You could hear Mozart play the blues. It might be more like a lament. It might be more melancholy. But I'm going to tell you: the blues is in there."
If anyone knows where to find the blues, it's Taj. A brilliant artist with a musicologist's mind, he has pursued and elevated the roots of beloved sounds with boundless devotion and skill. Then, as he traced origins to the American South, the Caribbean, Africa and elsewhere, he created entirely new sounds, over and over again. As a result, he's not only a god to rock 'n roll icons such as Eric Clapton and the Rolling Stones, but also a hero to ambitious artists toiling in obscurity who are determined to combine sounds that have heretofore been ostracized from one another. No one is as simultaneously traditional and avant-garde.
Quantifying his significance is impossible, but people try anyway. A 2017 Grammy win for the album "TajMo," his collaboration with Keb' Mo', brought his Grammy tally to three wins and 14 nominations and underscored his undiminished relevance more than 50 years after his solo debut. Blues Hall of Fame membership, a Lifetime Achievement Award from the Americana Music Association and other honors punctuate his résumé.
Using traditional country blues as a starting place, Taj Mahal perfumes the pot by mixing a spicy concoction of Afrocentric roots music, a blues gumbo kissed by reggae, Latin, R&B, Cajun, Caribbean rhythms, gospel, West African folk, jazz, calypso and Hawaiian slack key. The savory dish he serves is both a satisfying and uplifting stew that actually transforms 'singin' the blues' into something to be very happy about.