Red, White, Blue and You! 4th of July Celebration 2020 🎆🔴⚪🔵🎇
Downtown and Lake Charles Civic Center
900 Lakeshore Drive

Lake Charles, LA 70601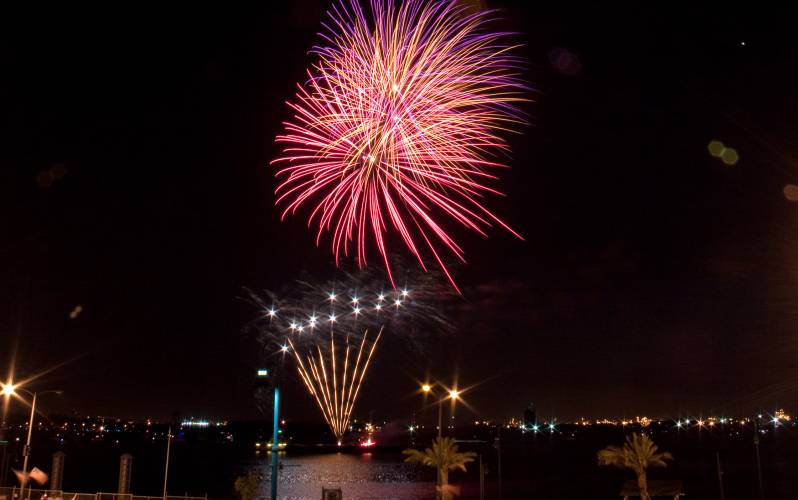 Updated 3/9/20
Summer in Lake Charles just wouldn't be summer without the Red White Blue and You Festival. There is nothing like getting everyone together under the stars on one big blanket (or boat!) for 4th of July fireworks! We live for those moments during the firework show that brings out our biggest "ooo's and ahh's!" Sitting there with a big grin on our face waiting for our favorite kind of firework to light up the sky or playing a guessing game of the next color of firework!
In the past the Red White Blue & You has been voted one of the "STS Top 20 Events" among 12 states for the month of July by the Southeast Tourism Society which promotes travel to and within the Southeastern part of the United States.
For more information call 337-491-9159 or www.cityoflakecharles.com.