Rosary Around The Lake
civic center lake charles westside
900 Lakeshore Dr, Lake Charles, LA 70601

Lake Charles, LA 70601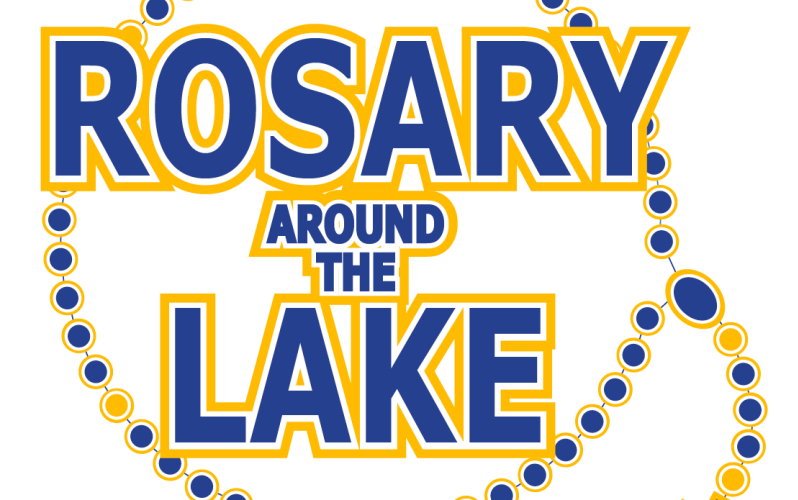 Join us as we pray for the family, the most basic unit of society, which God instituted as a form from which to build all other relationships.
We will meet on the west side of the Lake Charles Civic Center at 1:30 PM on October 13. We will gather in groups of 11 as a living Rosary. The leader of each group will represent the "Lord's Prayer" with their 10 team members spread out, representing the 10 "Hail Mary" beads of that decade.  At 2:30 pm,  we will begin the Rosary by processing out in both directions from the double staircase in the parking lot area to form a massive circle meeting up along a section of the Boardwalk.
1:30 p.m. ~ if you're not in a group
2:00 p.m. ~ if you're already part of a decade
3:00 p.m. ~ People will be praying the rosary all across the nation!