Scion Esports 10th Anniversary Celebration featuring Halo Infinite
Lake Charles Civic Center
900 Lakeshore Dr.

Lake Charles, LA 70601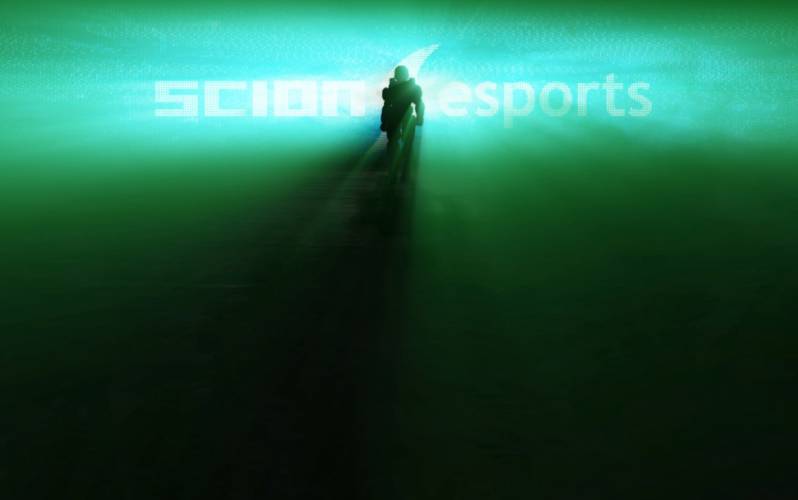 OVERVIEW
About Scion Esports 10th Anniversary Celebration featuring Halo Infinite
Scion Esports was born on November 23rd, 2011 when Lake Charles Scion put on the Lake Area StarLeague StarCraft II Thanksgiving Invitational… but it really came to life with the Lake Charles Scion Thanksgiving Open 2012, which featured Halo 4 less than a week after the game launched. The event was over 10 hours of couch-co-op style Halo on eight big screen TVs in the showroom of Lake Charles Toyota… mostly during business hours.
We've come a long way in the 10 years since, but looking back, we felt like there was no better way to celebrate 10 years than to go back to our roots… Halo.
So on January 29th and 30th 2022, we'll be setting up the biggest Halo tournament Louisiana has ever seen, and the biggest Scion Esports first party event in our history.
LOCATION
Lake Charles Civic Center Exhibition Hall
900 N Lakeshore Dr, Lake Charles, LA 70601, USA