Six String Mafia
The Panorama Music House
331 Broad Street

Lake Charles, LA 70601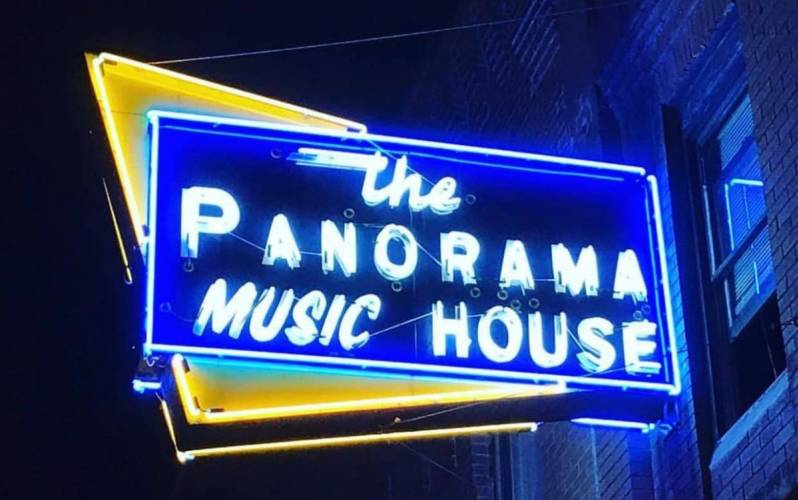 Six String Mafia is returning to Lake Charles for their Panorama debut on Saturday, June 22nd. Come out a night of red dirt rock with exceptional harmonies featuring Lee Pelly, Thomas Teague, and Brent Bradford. 21 & up.
For reservations please call 337.602.6343.
For booking and band information please call 409.363.2627.