SOLD OUT: Crying Eagle Concert Series: Gyth Rigdon Concert
Crying Eagle Brewing
1165 E. McNeese Street

Lake Charles, LA 70607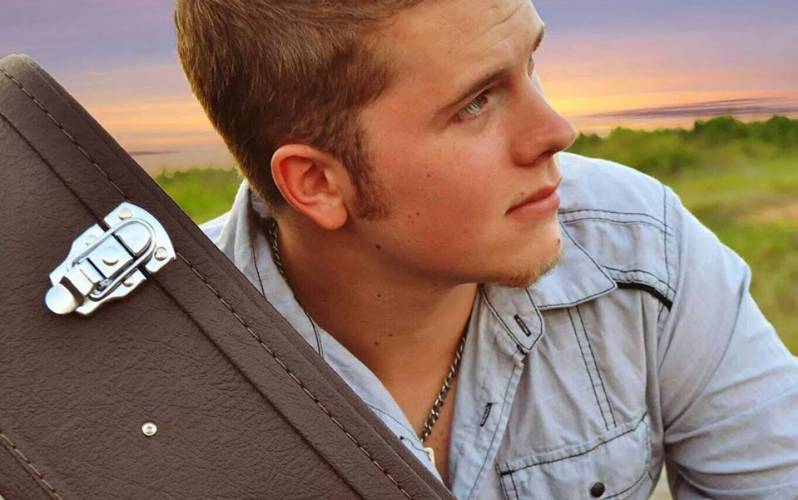 The Gyth Rigdon Concert has sold out. Sorry for the Inconvenience.
Don't miss your chance to see Gyth Rigdon in concert in his home of Southwest Louisiana.
The Beergarden will be rockin' this spring and summer.
Get ready for some good times, great music, and stellar craft beer!
March 16th - Beth Patterson
April 20th - L.A. ROXX
May 18th - Rebirth Brass Band
June 22nd - Gyth Rigdon
July 27th - Crying Eagle Birthday Bash with Bag Of Donuts
August 24th - Rusty Metoyer
September 21st - Lost Bayou Ramblers

*Cover or Tickets will be required at certain events.