Sundays with the Symphony
St. Luke Simpson United Methodist Church
1500 Country Club Rd

Lake Charles, LA 70605
Presented By:

Lake Charles Symphony

Dates:

January 30, 2022

Location:

St. Luke Simpson United Methodist Church

Time:

4:00 PM

Admission:

Check website for details.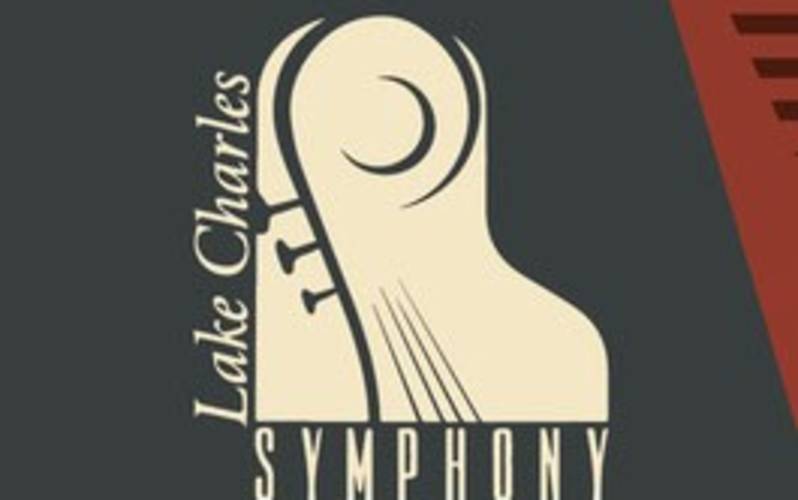 Join the Symphony on January 30 at 4 p.m. for "Bach to Bach" featuring Sarah Perkins on violin 1 & viola 2, Michele Gunn on violin 2 & viola 1, and Lina Morita on piano.
For more information or to purchase tickets, go to www.lcsymphony.com or call the office at 337-433-1611. Be sure to follow the Lake Charles Symphony's Facebook page to receive the latest information on programming and events at Facebook.com/lcsymphony.