Sundays with the Symphony
St. Luke Simpson United Methodist Church
1500 Country Club Rd

Lake Charles, LA 70605
Presented By:

Lake Charles Symphony

Dates:

March 27, 2022

Location:

St. Luke Simpson United Methodist Church

Time:

4:00 PM

Admission:

Check website for details.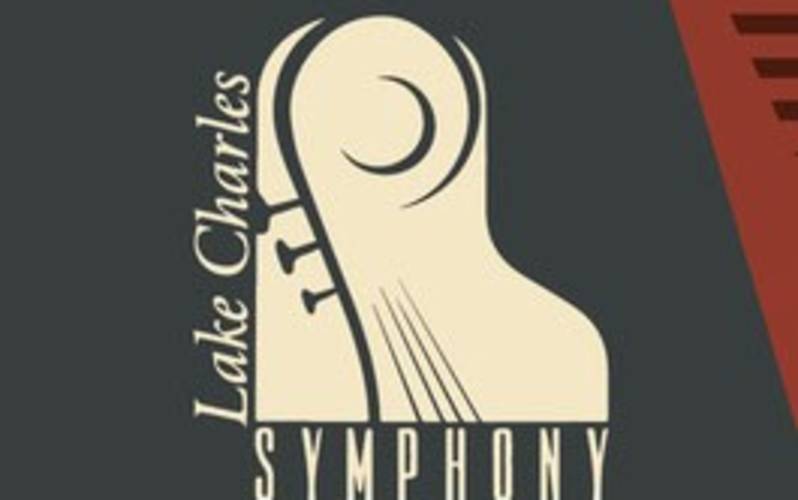 Join the Symphony on March 27 at 4 p.m. for Pastiche Chamber Ensemble featuring Jan Scott on clarinet, Dave Scott on trumpet, Lina Morita on piano and Lonny Benoit on percussion. 
For more information or to purchase tickets, go to www.lcsymphony.com or call the office at 337-433-1611. Be sure to follow the Lake Charles Symphony's Facebook page to receive the latest information on programming and events at Facebook.com/lcsymphony.