Taming of the Shrew
Lake Charles Little Theatre
813 Enterprise Blvd

Lake Charles, LA 70601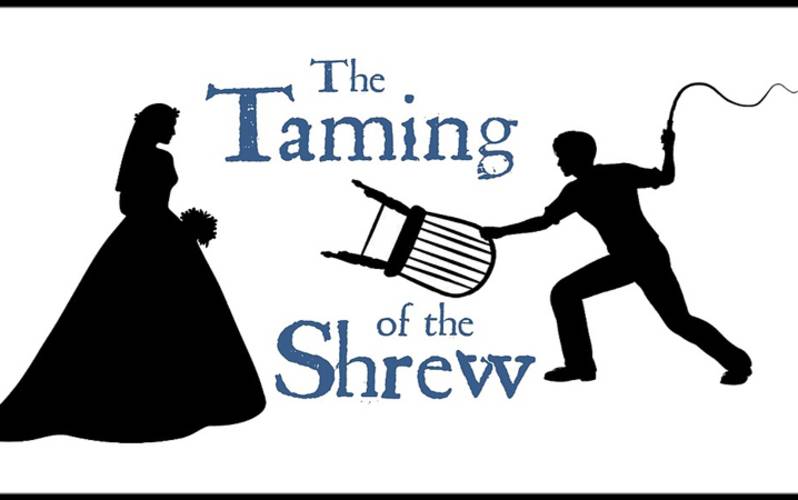 TAMING OF THE SHREW... The main plot depicts the courtship of Petruchio and Katherina,
the headstrong, obdurate shrew. Initially, Katherina is an unwilling participant in the relationship;
however, Petruchio 'tames' her with various psychological torments, such as keeping her from eating and drinking, until she becomes a desirable, compliant, and obedient bride.The subplot features a competition between the suitors of Katherina's younger sister, Bianca, who is seen as the 'ideal' woman.

SHOW DATES
Fri. 11/8 Sat. 11/9 Sun. 11/10
Fri. 11/15 Sat. 11/16 Sun. 11/17
Fri. 11/22 Sat. 11/23 Sun. 11/24