The Isley Brothers
Golden Nugget Lake Charles
2550 Golden Nugget Blvd

Lake Charles, LA 70601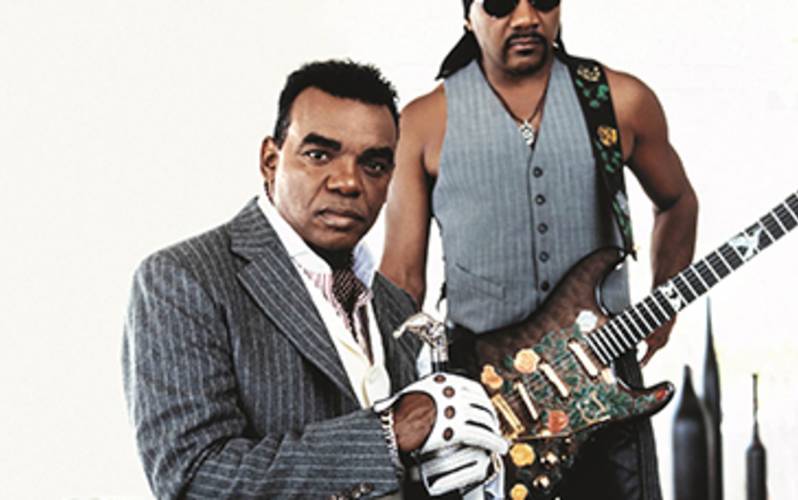 The Isley Brothers formed in the early 1950s in Cincinnati, Ohio and today are considered one of the most important and influential groups of the last half-century. The group has been cited as having enjoyed one of the "longest, most influential, and most diverse careers in the pantheon of popular music".
After leaving Cincinnati in 1957 for New York City, the group scored their first hit with the call-and-response classic "Shout" (now covered by countless bands across the country) and in 1962 reached true mainstream success with "Twist and Shout," which became their first Top 40 hit on both the pop and R&B charts.
At the end of the decade, The Isley Brothers scored another phenomenally successful hit with "It's Your Thing" which earned them the 1969 Grammy Award for Best R&B Vocal Performance.