The Reveal at Crying Eagle Brewing
Crying Eagle Brewing
1165 E. McNeese Street

Lake Charles, LA 70607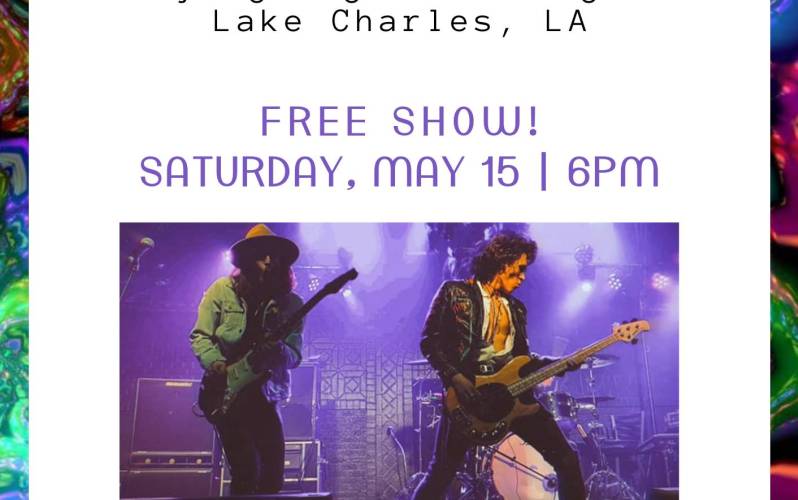 Come on out for a free night of music from The Reveal at Crying Eagle Brewing!!!
This is a FREE show and music starts at 6:00!
The Reveal is a 3 piece rock band that takes the audience on an Oddysey through blues, psychedelic, and funk styles, capturing elements of southern, hip hop, and metal sounds with a touch of Egyptian flavour. The show is a journey from the American south to the desert, up to the moon and beyond. Formally known as the band, No Name Blues, the band transformed in a new music video where 13 witches use their magic to evolve the band into the full rock n roll experience. The 3 of them all came down to Nashville from the cornfields of Indiana with no band name just to dive into the music scene and let it take them away and find themselves.