"The Shape of Things"
Tritico Theatre, McNeese State University
340 E. Sale Road

Lake Charles, LA 70609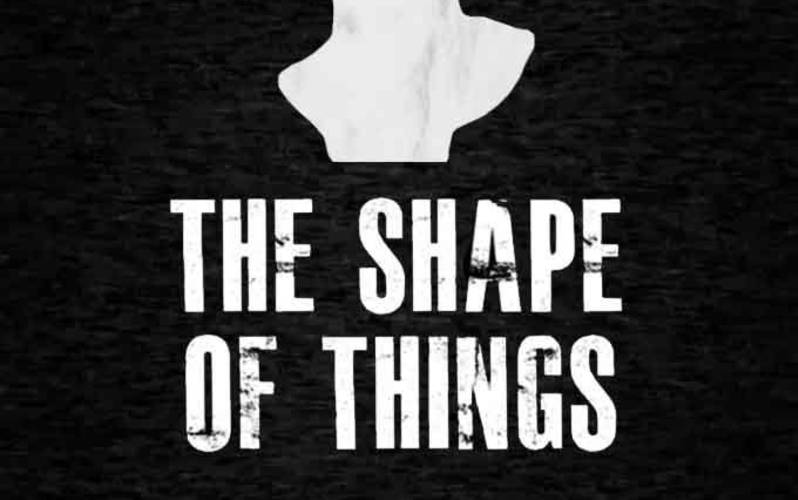 How far would you go for love? For art? What would you be willing to change? What price might you pay? Such are the painful questions explored by Neil LaBute in THE SHAPE OF THINGS.