Truck Fest
Burton Complex
7001 Gulf Hwy.

Lake Charles, LA 70607
Presented By:

The Junior League of Lake Charles, Inc.

Dates:

May 2, 2020

Location:

Burton Complex

Time:

9:00 AM to 4:00 PM

Admission:

$5 per person (2 and under are free)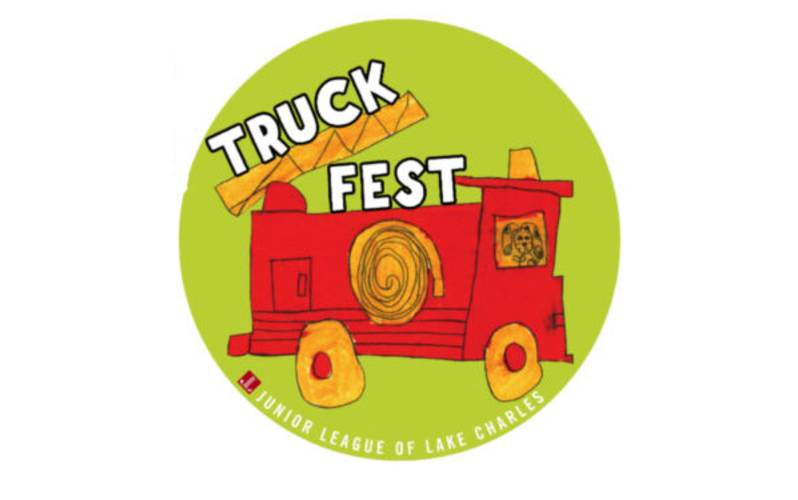 The Junior League of Lake Charles is excited to announce the date of May 2, 2020, for Truck Fest! Formally known as Touch A Truck, Truck Fest is a family-friendly event hosted by the Junior League of Lake Charles at Burton Complex from 9:00am to 4:00pm.

Children love to explore and investigate, and unrestricted play is essential for healthy, cognitive development. At Truck Fest, children, and families receive an exceptional hands-on experience, with vehicles of all types – construction, public service, emergency, utility, landscaping, transportation, delivery and more. Children are able to interact with their favorite vehicles, learn about the importance of safety, and meet the men and women who serve and protect our communities. The Silent Hour gives children who are sensitive to noise a chance to enjoy the event in a lower-stress setting. Kid-friendly activities, face painting, and delicious food make this event a perfect outing for the entire family!

Funds raised through Truck Fest will support the Junior League of Lake Charles in its mission to promote voluntarism, develop the potential of women and improve communities through effective action and leadership of trained volunteers. The Junior League of Lake Charles is a 501(c)(3) organization and has served the Lake Charles community for more than 80 years. Truck Fest will allow the Junior League of Lake Charles to continue to enhance the quality of life in the areas of health, education and cultural development.