FUTURE STARS SERIES
Class of 2021 Players Spotlight
The New Balance Futures Stars Series (NBFSS) National Championships are high caliber competitive baseball tournaments featuring the top amateur baseball players from across the country. With some of the top talent in the country on display, college coaches and professional scouts from around the country will be in Southwest Louisiana to see these young men perform.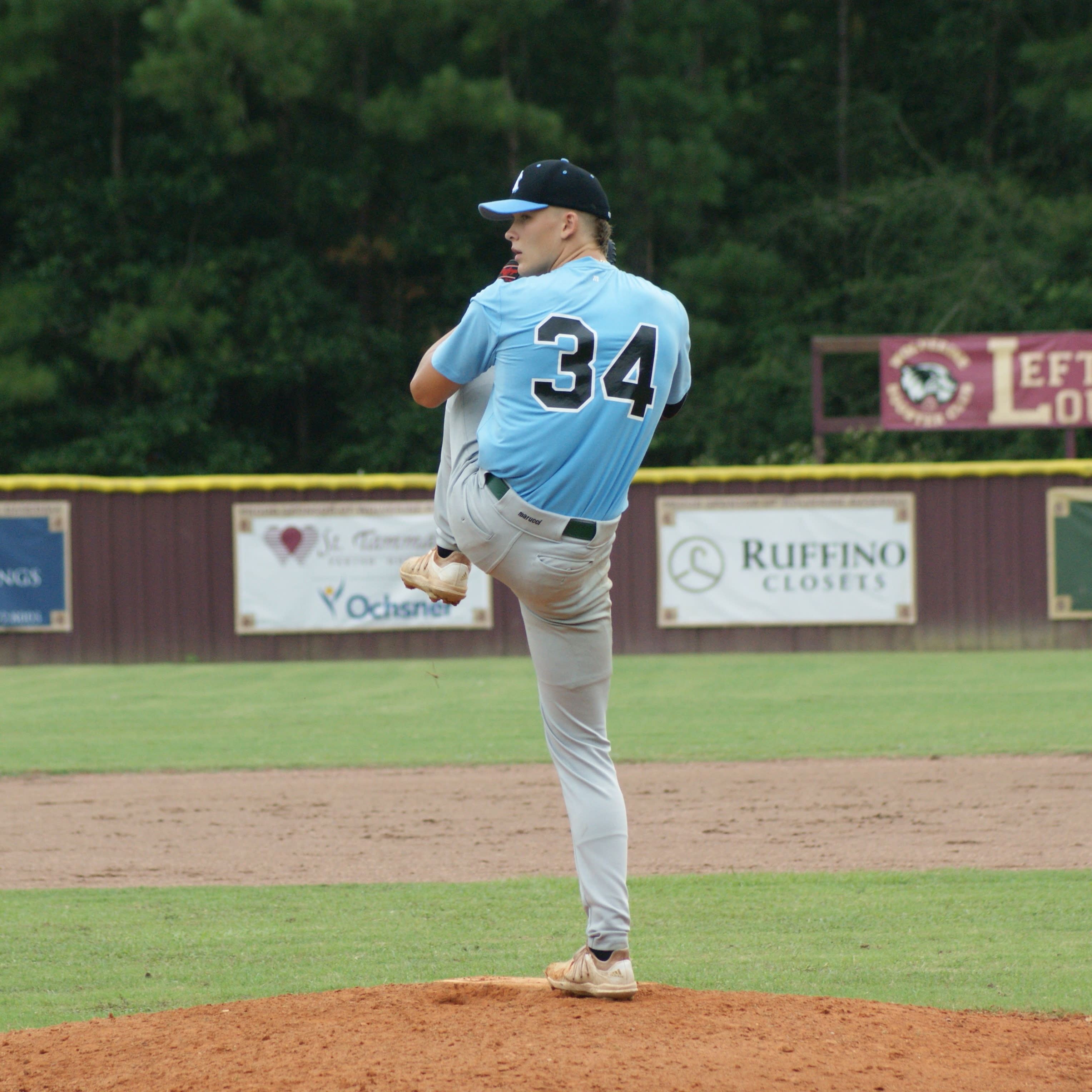 Andrew Woods
I am from Monroe, Louisiana, where I attend Ouachita Christian School. I will graduate in May of 2021. My hobbies include hunting (whitetail deer, duck, dove, etc.), fishing, and water sports. Of course, most of my time is spent on baseball fields!

I am blessed with an offer to play for my dream college, the University of Alabama! Yeah, I do get a lot of grief by LSU friends! Of course, my goal is to play professional baseball someday. Being evaluated and getting feedback from Coach Booth and his staff is one way to help me get there. Program15 is definitely a top-notch organization. Super happy that Lakes Charles is hosting the Future Stars Series!

I look forward to eating the delicious food in Lake Charles. Steamboat Bills and Darrell's are always on our list! My family and I plan to fish and possibly find a new local restaurant to add to our "we must eat there" list!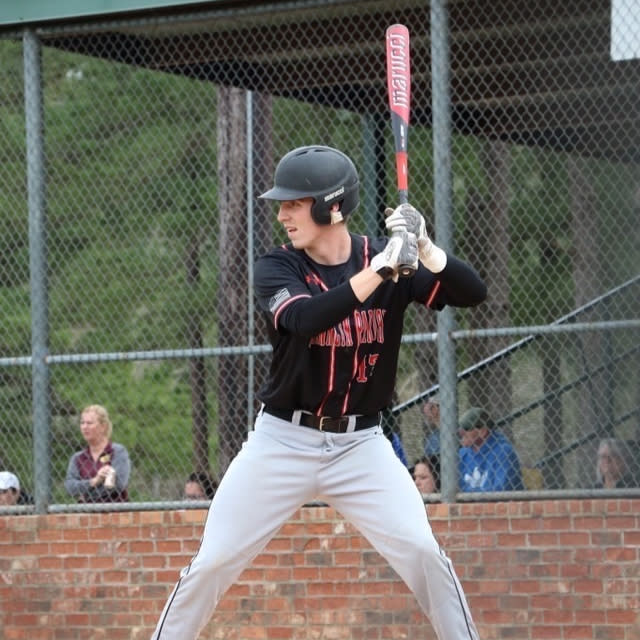 Baylor Cobb
I was born and raised in Winnsboro, Louisiana, and currently attend Franklin Parish High School. Most of my life consists of baseball and training, but I have other hobbies as well. My other hobbies are also sports-related but on a much more casual scale. 

I like to relax and eat good food, which is why I'm excited to be in Lake Charles. Y'all have great restaurants down here that I'm not really accustomed to in north Louisiana. The baseball facilities that we are fortunate enough to play on in Lake Charles are top of the line. 

After I graduate high school, I am committed to play baseball at Tulane University. Hopefully, I will get the opportunity to continue after that on the professional level. That has been a dream of mine since I was young. If baseball doesn't work out, I'm interested in pursuing a career in Sports Medicine.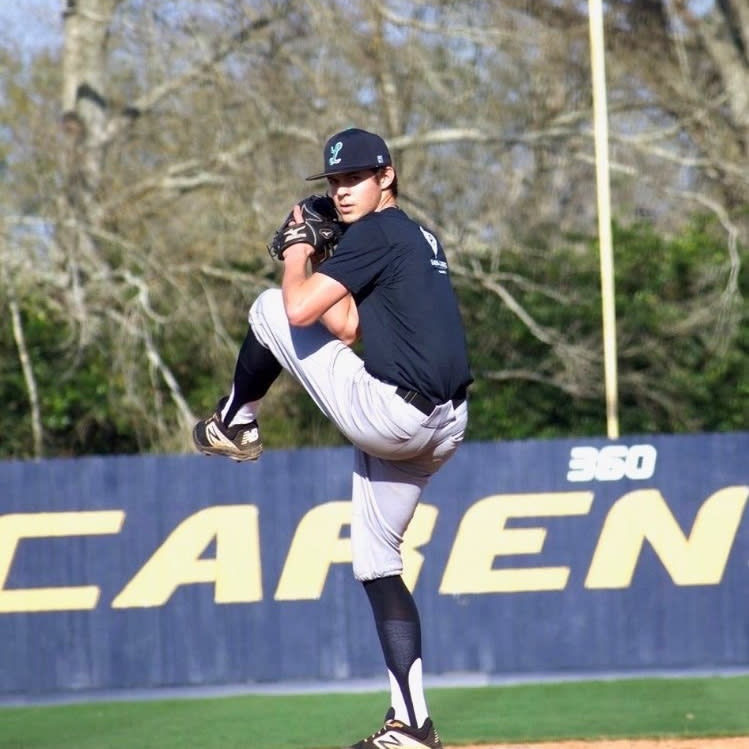 Grant Fontenot
I grew up in Lafayette, Louisiana, and I'm currently attending Lafayette High School. I love to workout, play basketball, play pool, hang out with friends, and occasionally sleep! 

I love having the opportunity to compete against top-level competition and push myself to get better, especially during this pandemic. 

I'm looking forward to continuing my career in baseball, hopefully at the highest level. For now, I'm working hard to continually progress to put myself in the best position possible to continue playing in the SEC, Big 12, or ACC.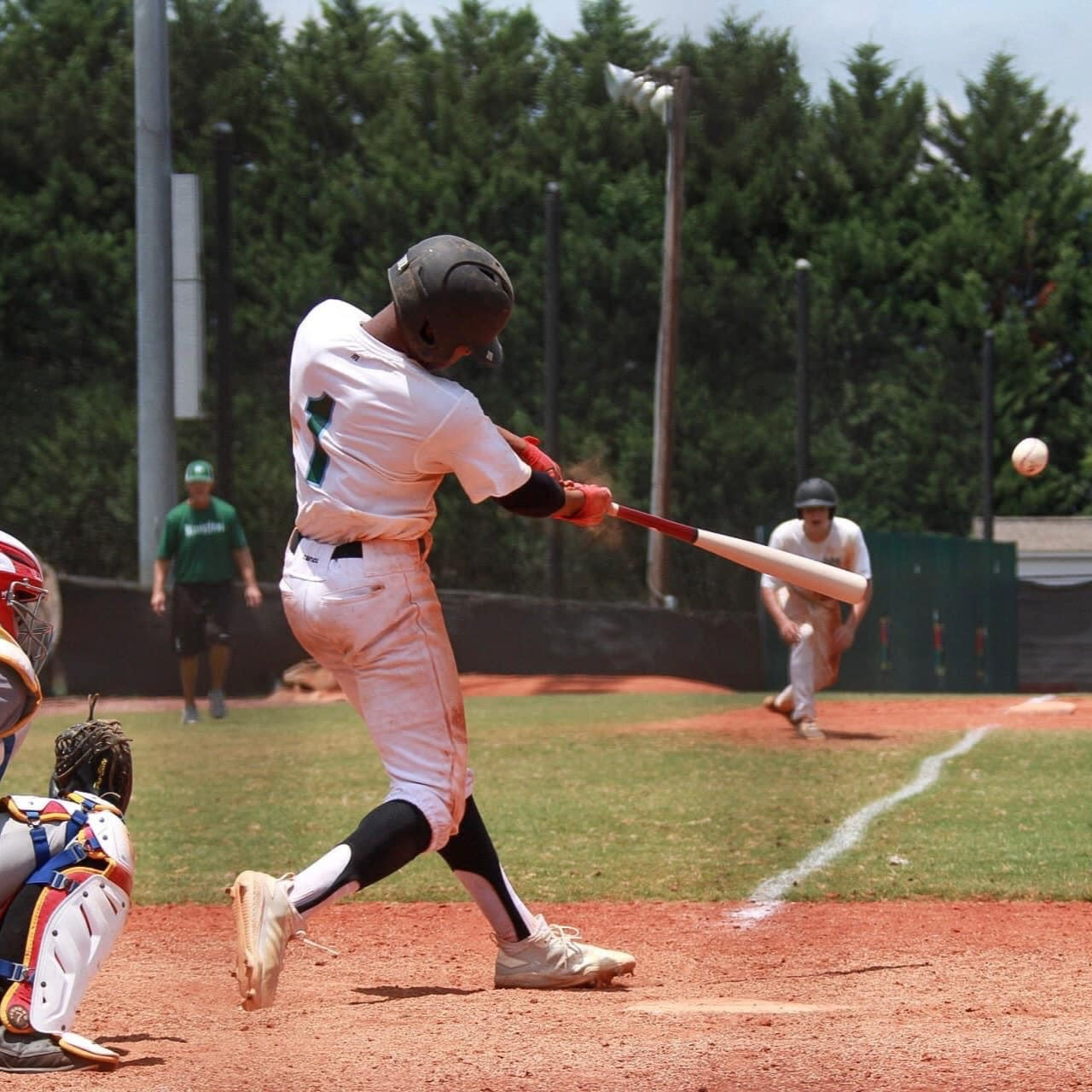 Brennon McNair
My name is Brennon McNair. I am from Magee, MS. Outside of baseball I enjoy being outdoors, especially hunting and fishing.  

In Lake Charles, I am looking forward to competing with other athletes and facing good arms. 

Baseball is a game of ups and downs; it takes patience, resilience, and perseverance to play the game of baseball. After graduating, I plan to attend the University of South Alabama. This will only be the beginning of where my journey starts. My goals are to get drafted, climb the ladder and become a big leaguer, and play ball at the highest level for many years.
Jose Valadez-acuna
I am from Corpus Christi, Texas where I attend Veterans Memorial High School. I love playing baseball and fishing.
After graduating from high school, I want to try my best to make it to the MLB. It has been a dream of mine since I can remember, and I can't wait to fulfill it.
I'm looking forward to having a good time with my teammates and playing to the best of my ability.