Acadian Coffee Roasters
Lake Charles
2908 Hodges St.

Lake Charles, LA 70601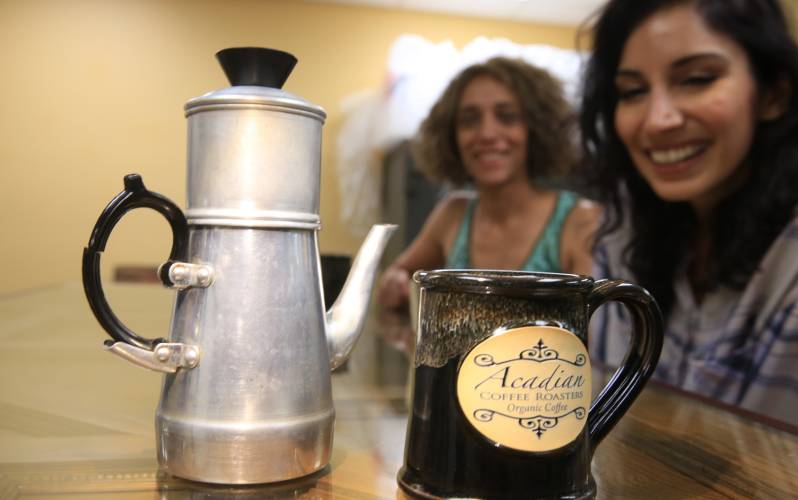 For the love of coffee, Acadian Coffee Roasters was born. We are considered a Micro Roaster who offers strictly 100% Organic, Rain Forest Alliance and Fair Trade Arabica beans.
We take pride in offering top grade beans from around the world to make your coffee experience one that keeps you coming back. We pay careful attention to all stages that go into producing the perfect roast, the perfect blend, the perfect flavor to fill your favorite cup or mug. We roast small batches to order which guarantees that you will receive the freshest coffee possible.
Here at Acadian Coffee Roasters, we truly believe that the combination of organic coffee, and being fresh roasted, is what gives our coffee the cleanest purest taste your pallet can experience. As native Louisianians, we were raised with the introduction of coffee at an early age. It's a part of our culture and everyday life. It's not just a beverage, but a social ritual.
People come together over coffee. They discuss current events, new ideas, and past history, all over a cup of coffee. One thing that is always a given, "COFFEE" – yesterday, today, and tomorrow.
General

Hours of Operation:

Monday - Friday: 9am - 4pm.

Tags

Brews & Spirits Trail:

General

Take Out/Delivery/Drive-Thru:

Order Options

Take Out/Curbside:

General

Open For Business: