BBQ West
Lake Charles
2618 Derek Dr.

Lake Charles, LA 70607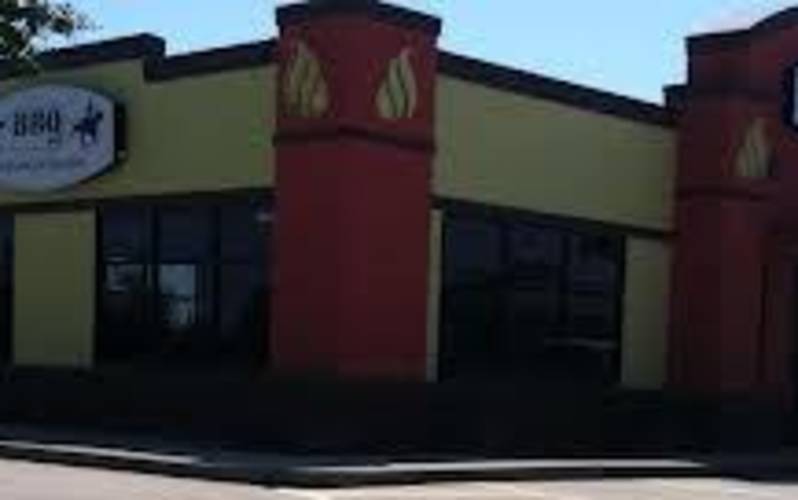 On December 6, 2000, BBQ west was opened for business. With $111.11 left in the check book and all charge cards maxed out, Robert and Diana Lewis held their breath and hoped for a good day. We only had a $400 day. We didn't realize that bar-be-cue was not sought after during December and January. However, during the Spring, things began to change. The business started taking off. Robert greeted people and asked them how their food was. Sometimes it was great other times not so great. That meant Robert was back in the kitchen to find out just why the food wasn't excellent.

In 2003, BBQ west #2 was constructed in West Monroe and BBQ west #3 was opened in Monroe.

In 2011, BBQ west #2 and BBQ west #3 were sold.

In May 2012, BBQ west #1 was sold.  Robert and Diana moved to Lake Charles to be closer to their grandchildren.

On October 22, 2012, the Lake Charles BBQ west was opened.  We sought long and hard to find the perfect location.  Derek Dr. has many other restaurants to make us feel right at home.  We absolutely love Lake Charles and its people.  Many days, you will still find Robert at BBQ west to greet his customers.
General

Hours of Operation:

Monday closed Tuesday - Wednesday 10am-7pm Thursday - Saturday 10am - 8 pm Sunday 10am-3pm Drive-thru only

General

Take Out/Delivery/Drive-Thru:

Order Options

Drive-Thru:

Special Options

Family Meals Available:

General

Open For Business:

Personal Protection

Masks Required-Staff:

Masks Required-Guest: