TeCi's Ladies Apparel,
Lake Charles
3125 Ernest Street

Lake Charles, LA 70601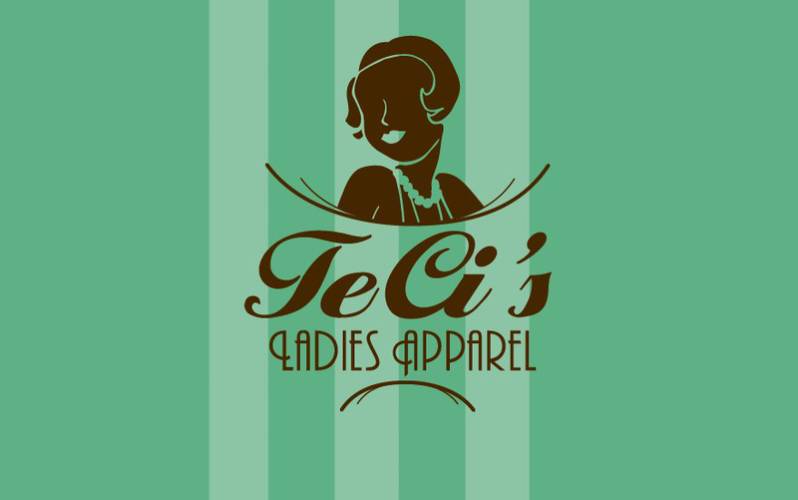 Teci's Ladies Apparel is an upscale ladies specialty store with an elegant and welcoming atmosphere. We place strong emphasis on customer service, carry an eclectic mix of classic essentials and up-to-the-minute trends at a variety of price points. You can always trust Teci's for the most sophisticated ladies apparel as well as trendy scarves, handbags and fashion jewelry. Store Hours Monday-Friday 10 a.m. - 5:30 p.m. Saturday 10 a.m. - 4:30 p.m.