The Lone Wolf- Isle of Capri
Westlake
100 Westlake Ave.

Westlake, LA 70669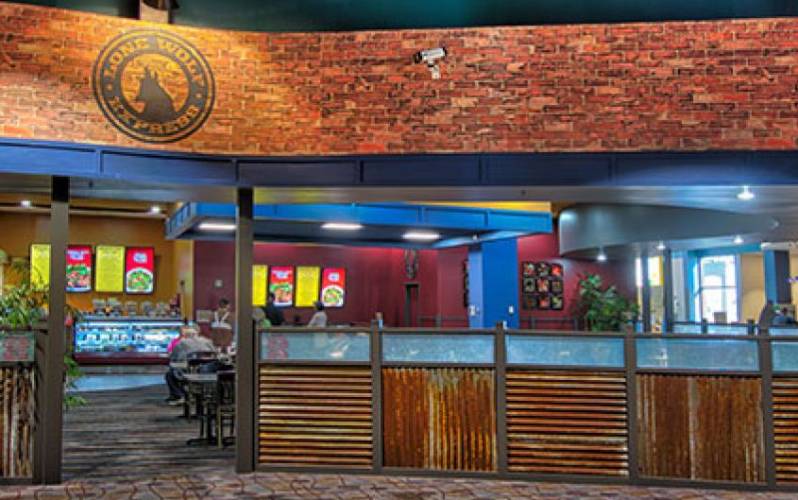 Temporary Hours
The Lone Wolf Bar has merged with The Lone Wolf Express w/ limited menu for To-Go or Dine In.
Sun. - Thu.: 8am - 10pm
Fri. - Sat.: Open 24 Hours
OH HOWL YEAH!
When you want a quick bite any time of day, come enjoy all of your Asian and American favorites at Lone Wolf® Express. We've upped the ante with our new menu that combines local flavor with the freshest ingredients, prepared by our talented chefs. At the Lone Wolf Express, fantastic food and cold drinks are always on tap.
Follow us on Facebook to see all the new and delicious specials!
General

Temporary Hours:

The Lone Wolf Bar has merged with The Lone Wolf Express w/ limited menu for To-Go or Dine In. Sun. - Thu.: 8am - 10pm Fri. - Sat.: Open 24 Hours

Hours of Operation:

Monday: 7 am to 1 am
Tuesday: 7 am to 1 am
Wednesday: 7 am to 1 am
Thursday: 7 am to 1 am
Friday: 7 am to 7 am on Saturday
Saturday: 11 am to 7 am on Sunday
Sunday: 11 am to 1 am

*Breakfast Only: Monday thru Friday 7 am to 11 am)

General

Take Out/Delivery/Drive-Thru:

Meals

Breakfast:

Lunch:

Dinner:

Late Night:

Order Options

Take Out/Curbside:

General

Temporarily Closed:

Personal Protection

Masks Required-Staff:

Masks Required-Guest: