Throwbacks Restaurant (Westlake)
Westlake
1115 Sampson St.

Westlake, LA 70669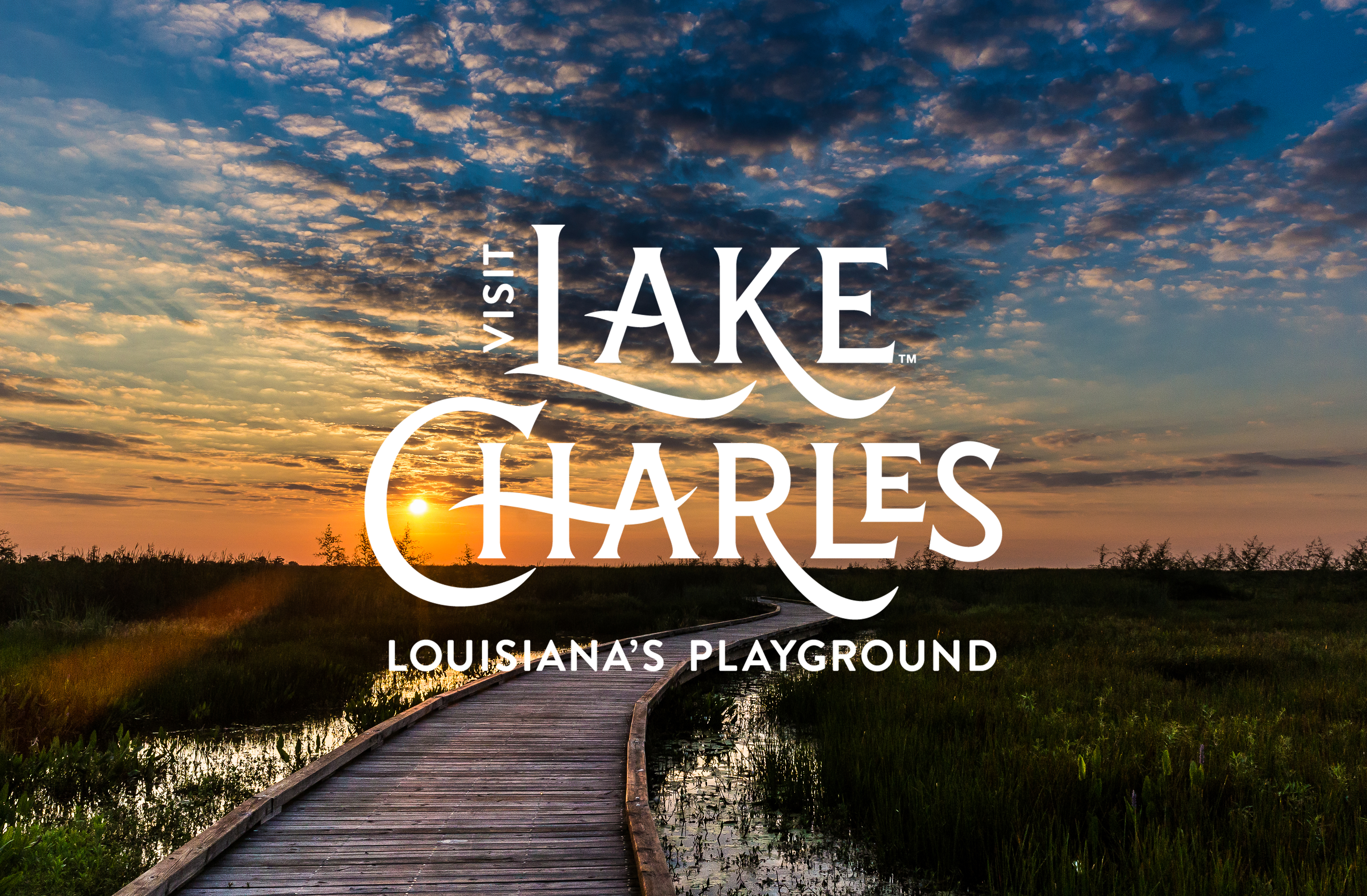 Throwbacks Restaurant (Westlake) - Featuring a New Orleans-style menu. Get ready Southwest Louisiana for the newest restaurant coming to town - All of our meals are prepared to order using fresh, local ingredients so you know you're getting quality in every bite when you choose Throwbacks Restaurant. Whether you're in the mood for a slightly Cajun-inspired meal or American favorites, such as deep fried pickles, we're ready to serve you a mouth-watering meal at a price you can appreciate.
Just a few of our menu favorites include:
Starters
Boudin Balls
Fried Green Beans
Fried Shrimp & Alligator Bites
Soups & Salads
Entrees
Jambalaya
Pastalaya
Po' Boys
Tamales 
Wings and More!
General

Hours of Operation:

Monday - Friday 10:00 am - 8:00 pm Saturday 10:00 am - 3:00 pm

Personal Protection

Masks Required-Staff:

Masks Required-Guest: