Walsh Land Brokers, LLC
Lake Charles
300 E. McNeese Street

Lake Charles, LA 70605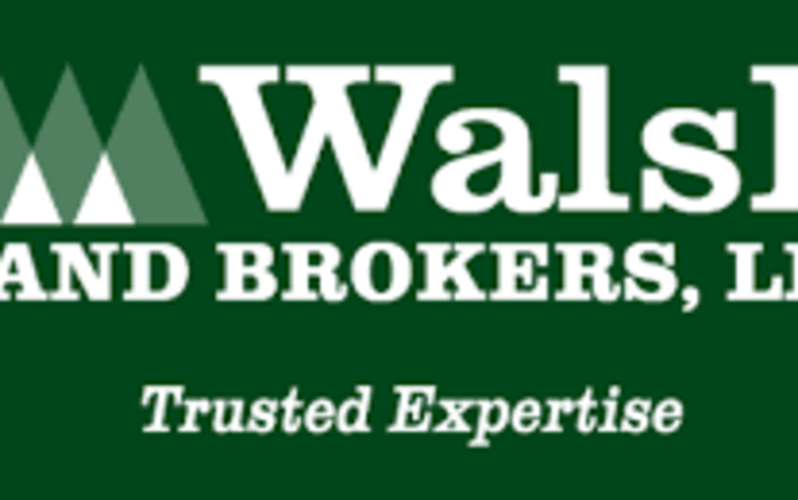 Walsh Land Brokers, LLC is a real estate brokerage and acquisition service provider specializing in timberland and rural properties for investment, development and recreation in Louisiana, Texas and Mississippi.
Our services include a customized comprehensive approach to real estate and acquisition services.
Whether purchasing or selling property, Walsh Land Brokers, LLC offers an innovative client focused experience offering a portfolio of opportunities that align with your goals and objectives. Each client relationship is managed with the utmost integrity to ensure confidentiality and responsiveness during every step of the buying and selling process.