Yayi Beads, Gems and Gallery - Temporarily Closed
Lake Charles
610 Alamo Street

Lake Charles, LA 70601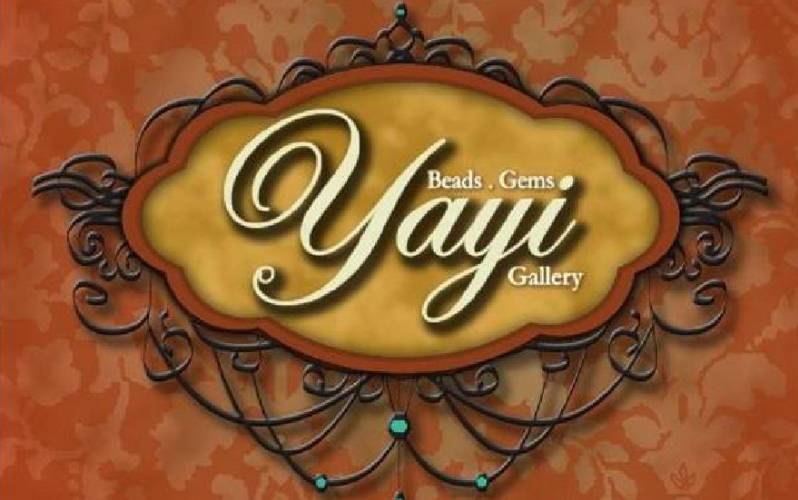 We also welcome small group classes and parties. Minimum three persons per class.
Registration:
1) To register for a class, please call the shop at (337) 494 9294, we accept all major credit cards (No American Express).
2) You can also register at the shop or mail us a check. Please provide a driver's license number on your check.
3) Payment of tuition is required to hold your space in a class.
Supplies:
1) Supplies for classes are purchased at Yayi Beads, but we are open to accept any supplies that you purchased before at Yayi beads or any special piece to use a focal beads or spacer that are important element in your jewelry.
2) Students should select supplies prior to the start of class (preferably), we ask for $25 minimum purchase for the class if applicable
Tools:
1) Students may bring their own tools to class, but please mark them with your name.
Thanks to you all, for your support and helping to make Yayi Beads, Gems and Gallery the best bead shop in Southwest Louisiana. We look forward to make Yayi Beads, Gems and Gallery your best jewelry supplier.
Yajaira "Yayi" Rada is a local multimedia artist with many abilities in different techniques and art work. A native from Venezuela and proud U.S. citizen, she came to her beautiful new country in the mid-1990's. With a college degree in City Planning, She had explored many different art techniques ranging from mosaics, ceramic and stained glass, to water colors, oil and China painting. During the last fifteen years, she had become a very proficient jewelry artist specialized in the creation of beautiful, delightful and unique jewelry art and spectacular eye catching pieces. Call us at (337) 494-9294 for more information and to register for classes.
General

Hours of Operation:

Tuesday - Saturday: 11:00 am - 4:00 pm Sunday and Monday CLOSED

General

Temporarily Closed:

Personal Protection

Masks Required-Staff:

Masks Required-Guest: