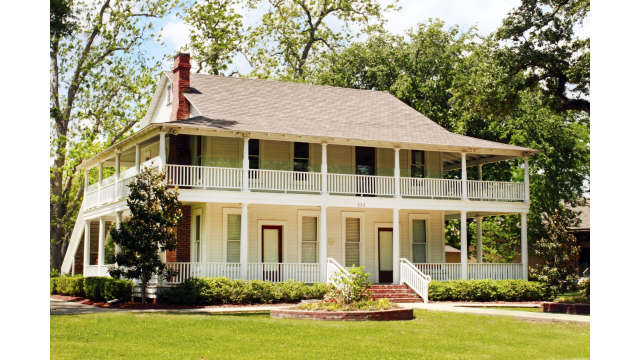 Henning Cultural Center Exterior
The museum hosts rotating exhibits.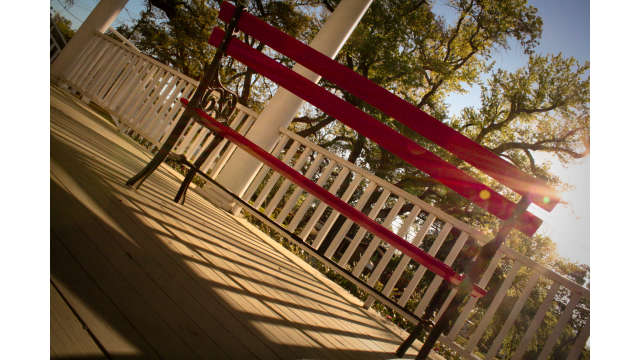 Bench at Henning Cultural Center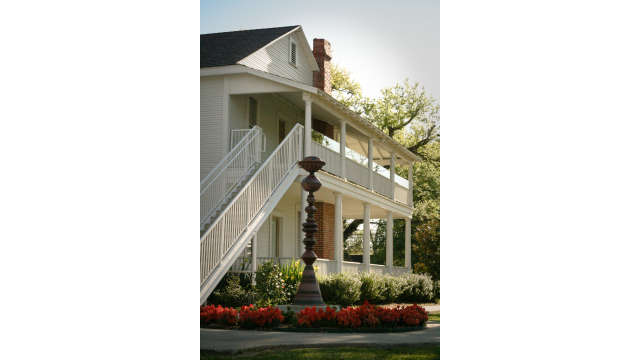 Side shot of Henning Cultural Center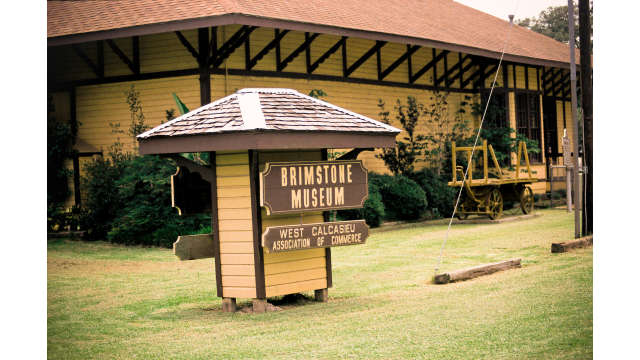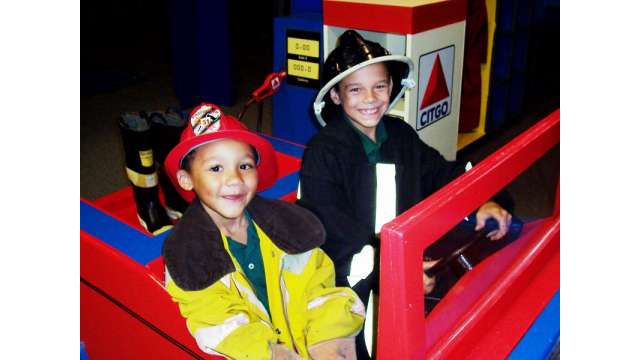 Children's Museum Fire Fighters
The hands-on Children's Museum has many activities and themed days throughout the year.
Credit: www.swlakids.org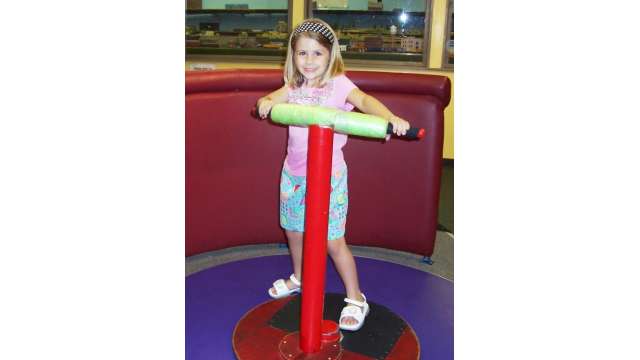 Girl Playing at Children's Museum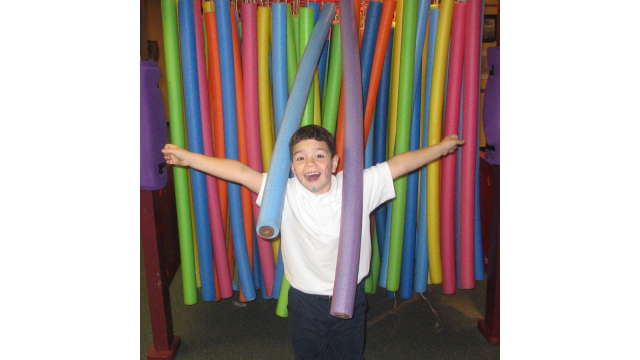 Boy Playing in Fun Zone at Children's Museum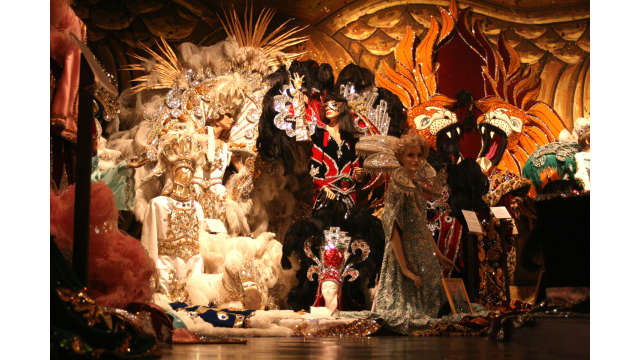 Lion Costume at Mardi Gras Museum
Largest Mardi Gras costume display in the world, history of Mardi Gras and king cakes, costume design, parade float to climb aboard and exciting animatronic displays.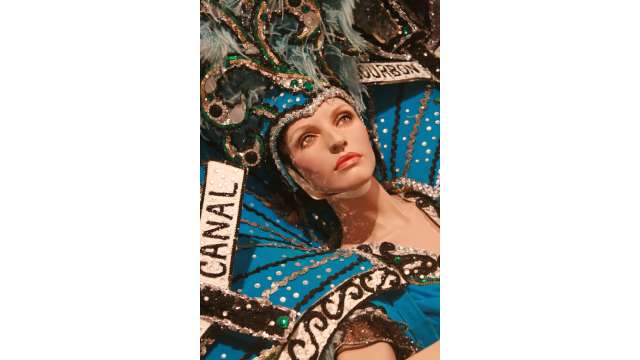 Blue Lady Costume at Mardi Gras Museum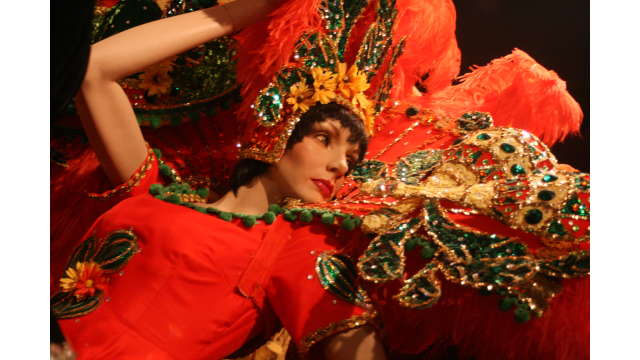 Orange lady costume at Mardi Gras Museum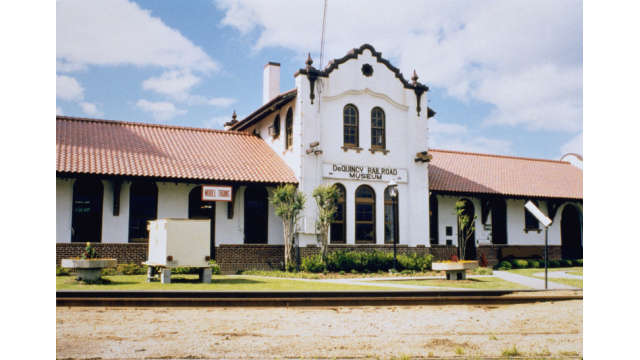 DeQuincy Railroad Museum
Home of the railroad museum and the Louisiana Railroad Days Festival each April
Credit: www.visitlakecharles.org
Henning Cultural Center
This center boasts rotating exhibits and festivals.
Credit: www.visitlakecharles.org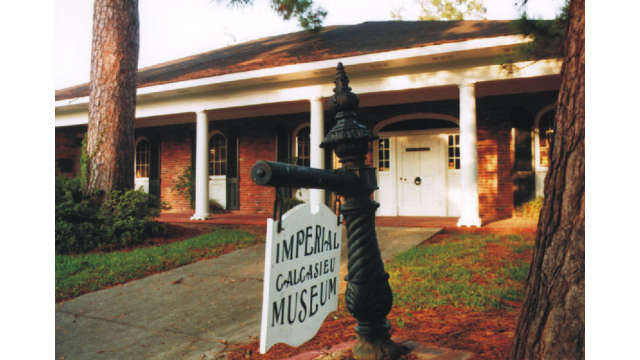 Imperial Calcasieu Museum
This museum houses artifacts and has rotating exhibits.
Credit: Jim Dunn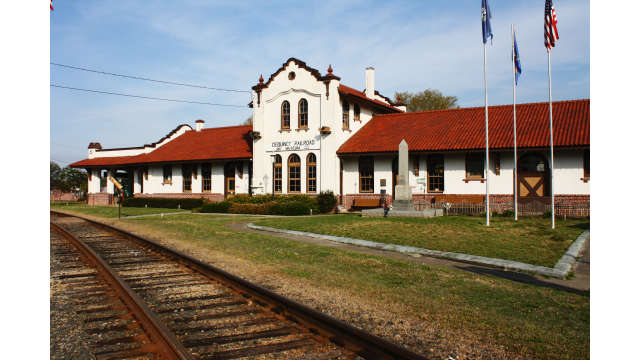 DeQuincy Railroad Museum with tracks
Original townsite in 1895 at the intersection of two major railroads. 1913 steam locomotive, passenger car, a caboose and other railroad artifacts are on display.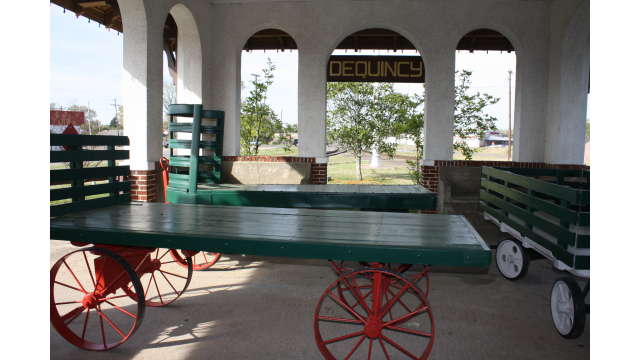 Carts at DeQuincy Railroad Museum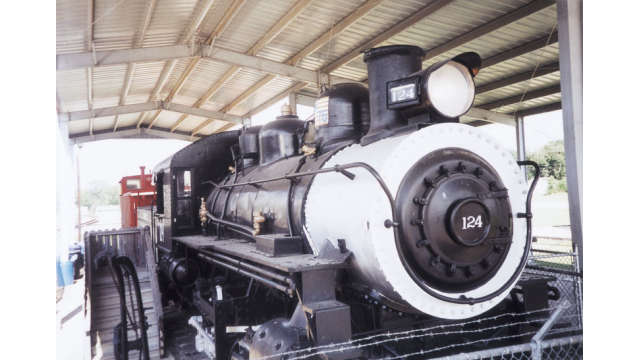 Railroad Museum
The DeQuincy Railroad Museum celebrates the town's roots as a railroad hub.
Credit: Jim Dunn