Nellie Lutcher Better Block
Envision a Stronger Cultural District
The Cultural Districts program was formed in 2007 as a way to encourage community revitalization as well as local economic growth. The program aims to build partnerships between artists, business owners, and local and state government while at the same time creating an incentive for communities by providing state historic preservation tax credits for renovations done to historic structures within the district.
📅 Experience the Nellie Lutcher Better Block Event on Nov. 8-9. More Details ►
🙋 Volunteer at Better Block
The Nellie Lutcher Better Block Event will be an exciting event with a lot of ways to enjoy the area, but it will take energetic people from the community to make it a success! This is where you come in! There are lots of ways for you to help out, from site prep and furniture building to mural painting and vendor assistance. Sign-up for specific time slots and duties at https://www.signupgenius.com/go/nellielutcher.

Better Block Sponsors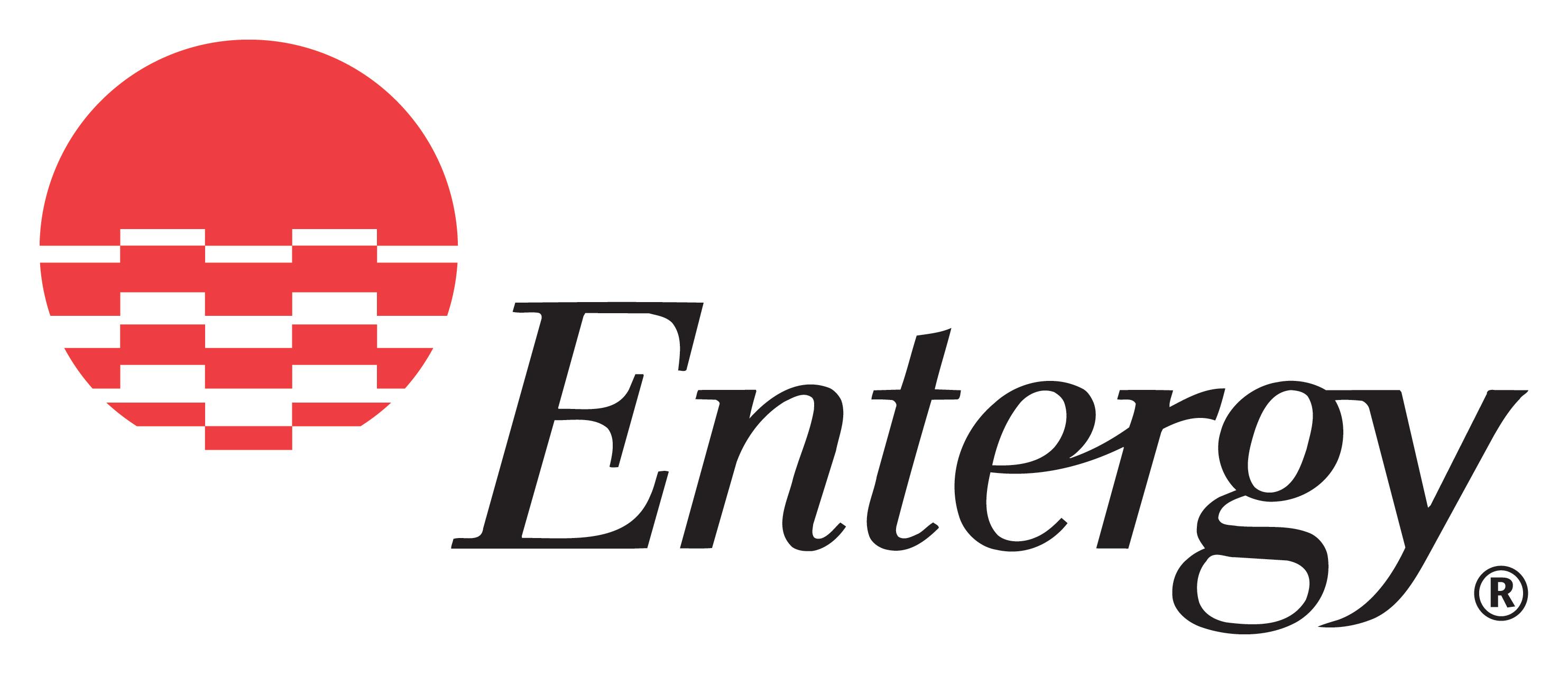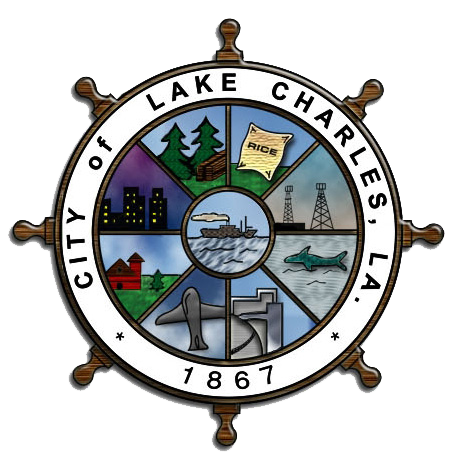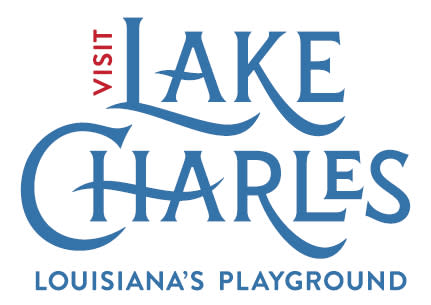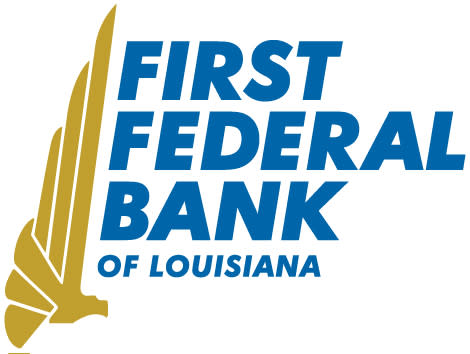 Juliet Hardtner and Lock Family Endowments of the Community Foundation
Special Thanks to
Greengate, Prien Pines, Stine, and FlyGuys
Where will Better Block be?
The Better Block Event will be held on the Nellie Lutcher Memorial Parkway between S. Division St. and Broad St. Be there as this block undergoes a transformation and we envision a better future.
Events in the Nellie Lutcher Cultural District