Three New Restaurants in Lake Charles!
Coffee:30
If you are in the mood for beignets, the world's seemingly largest pretzel, locally sourced burgers, dessert and regular coffees, then you are in the right place with Coffee:30. This new breakfast and lunch hot spot brings out the best of Southwest Louisiana's coffee culture. Read more!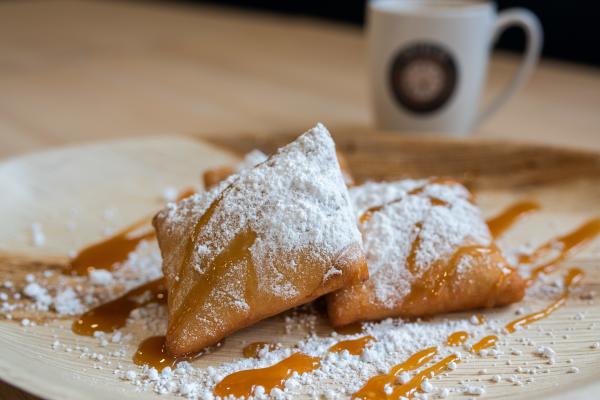 The James 710
Fresh herbs and spices, creative cocktails and more! The James 710 fills the void that exists between places that provide healthy choices or indulgent selections. Basically, if you want avocado toast – you normally go to a health food place, or if you want a sizzling steak – you go to a steakhouse. At The James 710, you can get both kinds of orders - both made with intention. Read more!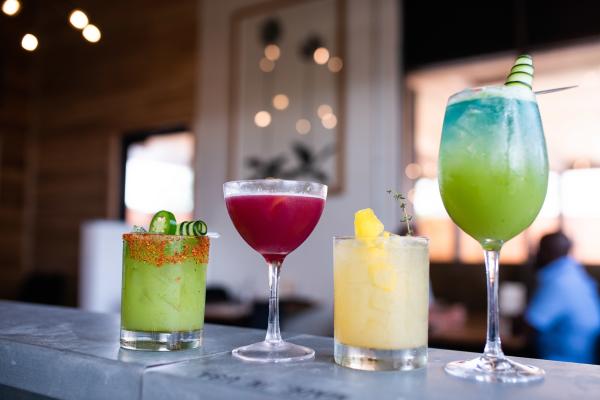 Fire & Oak
A casual atmosphere paired with upscale dining at Fire & Oak make for a delightful evening with friends. The fully stocked bar and wide variety of creative dinner options add to the charm along with the lighted oaks on the patio - perfect for a romantic evening under the stars. Read more!