Traveler Information
As you're traveling through Southwest Louisiana, stay update to date on road conditions and detours by using these websites and mobile apps. 
Louisiana Traveler Information via Louisiana Department of Transportation & Development
511 Traveler App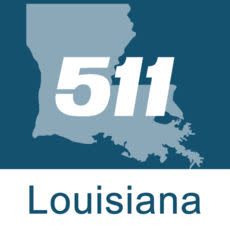 Louisiana 511 is the Louisiana Department of Transportation and Development's (LaDOTD) official traffic and traveler information app. The Louisiana 511 app provides statewide up-to-date traffic information for interstates, U.S. routes and state highways in Louisiana. It does not include information for parish roads or city streets. 
Waze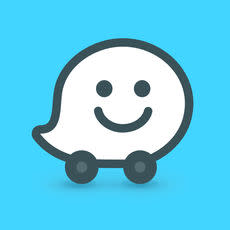 Always know what's happening on the road with Waze. Even if you know the way, Waze tells you instantly about traffic, construction, police, crashes, & more. If traffic is bad on your route, Waze will change it to save you time.