Christmas Fun for Families
The holidays are made for families
Lake Charles offers an impressive lineup of kid-friendly events, attractions and experiences that are sure-fire memory makers. Here's a handy roundup featuring some of our favorites.

Light Displays & Carriage Rides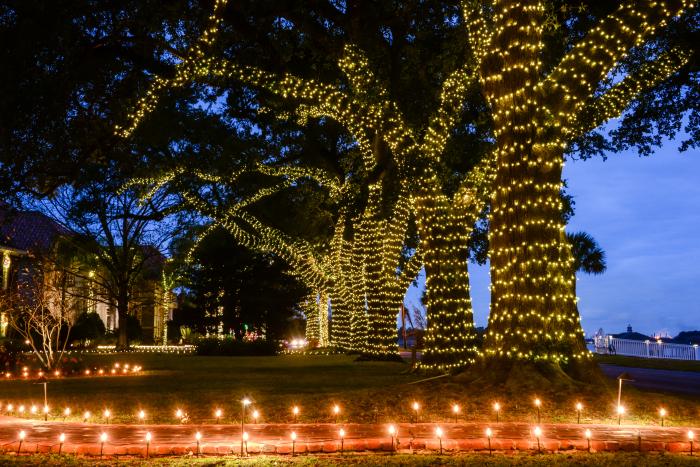 Is there anything more festive this time of year than a twinkling holiday light display? We don't think so either. Unless, of course, you're soaking up those dazzling sites cuddled up in the back of a horse-drawn carriage – with a piping cup of hot cocoa in hand. Carriage rides along Shell Beach Drive take you under a canopy of lighted oak trees to see majestic twinkling houses. Or for a ride of a different kind, take a floating pontoon light tour with Lake Area Adventures! Sulphur's Christmas on the Hill, Cruze's Christmas Light Show in Moss Bluff and the Carlyss Light Show Spectacular all feature light displays synchronized with music playing through your car radio. And while pretty any time of year, Prien Lake Park's giant Christmas tree is perfect for family photos.
Best Holiday Light Displays in the Area ►
Special Holiday Performances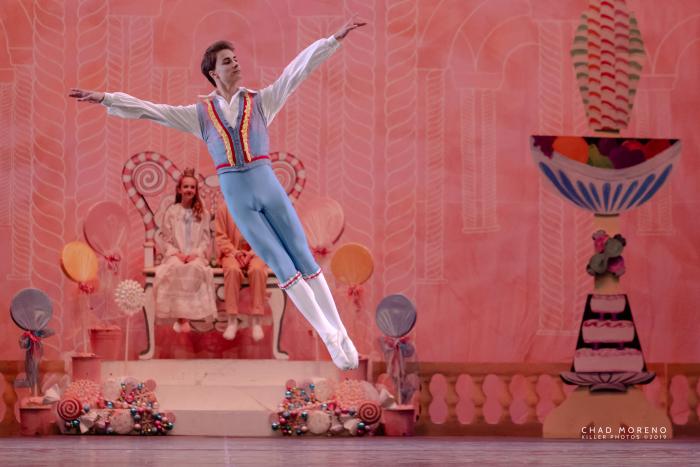 Photo by Chad Moreno, Killer Photos
Celebrate the season with a holiday concert by the Lake Charles Symphony, a stirring performance by the Lake Charles Civic Ballet and other productions from local theater companies. Christmas favorites like "The Nutcracker," "Twas the Night Before Christmas" and "A Christmas Story" usually hit the stage, but check out our full holiday calendar for exact shows and times.
Dance Through the Holiday Season with these Live Performances ►

Holiday & Winter Festivals
Lake Charles earns its title as the "Festival Capital of Louisiana," even in the winter months. Christmas markets and holiday celebrations pop up in nearly every town, but the fun doesn't end after the holidays. Three of the area's biggest and most beloved festivals take place in January and February, including the Louisiana Fur & Wildlife Festival, the Martin Luther King Jr./Family Day Festival, and the Southwest Louisiana District Livestock Show & Rodeo. For dates and a complete list of more fun festivals, check out our winter festivals calendar.
Upcoming Christmas Events