Top 10 Things to Do in the Spring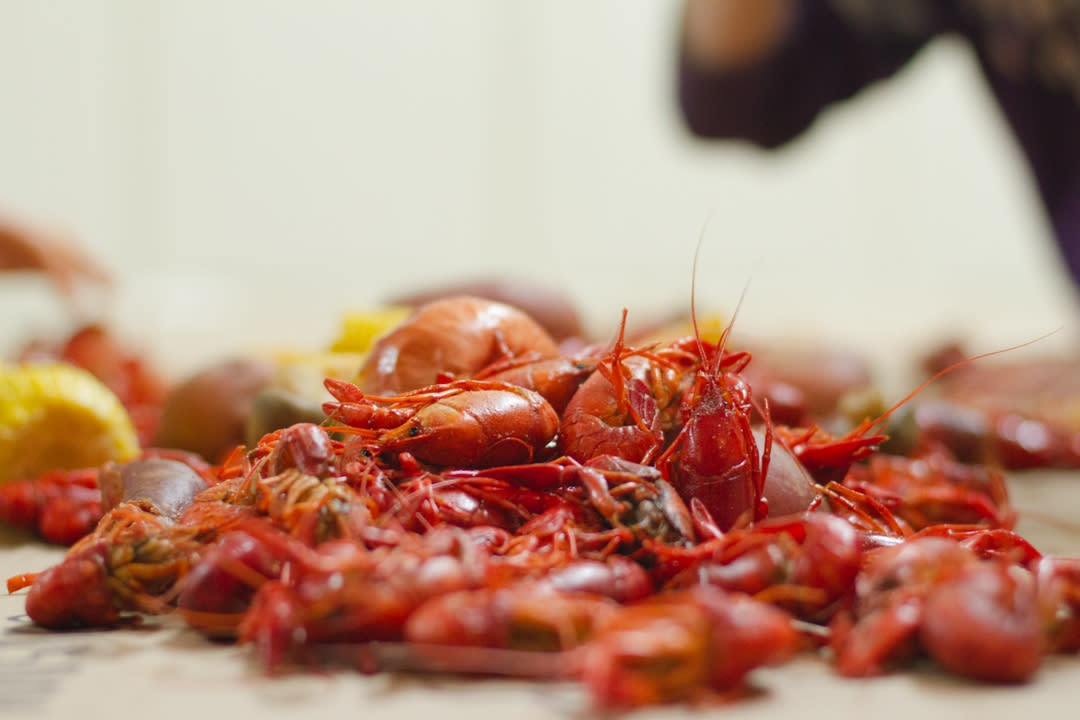 1. Eat Crawfish
Considered a favorite among many locals, mudbugs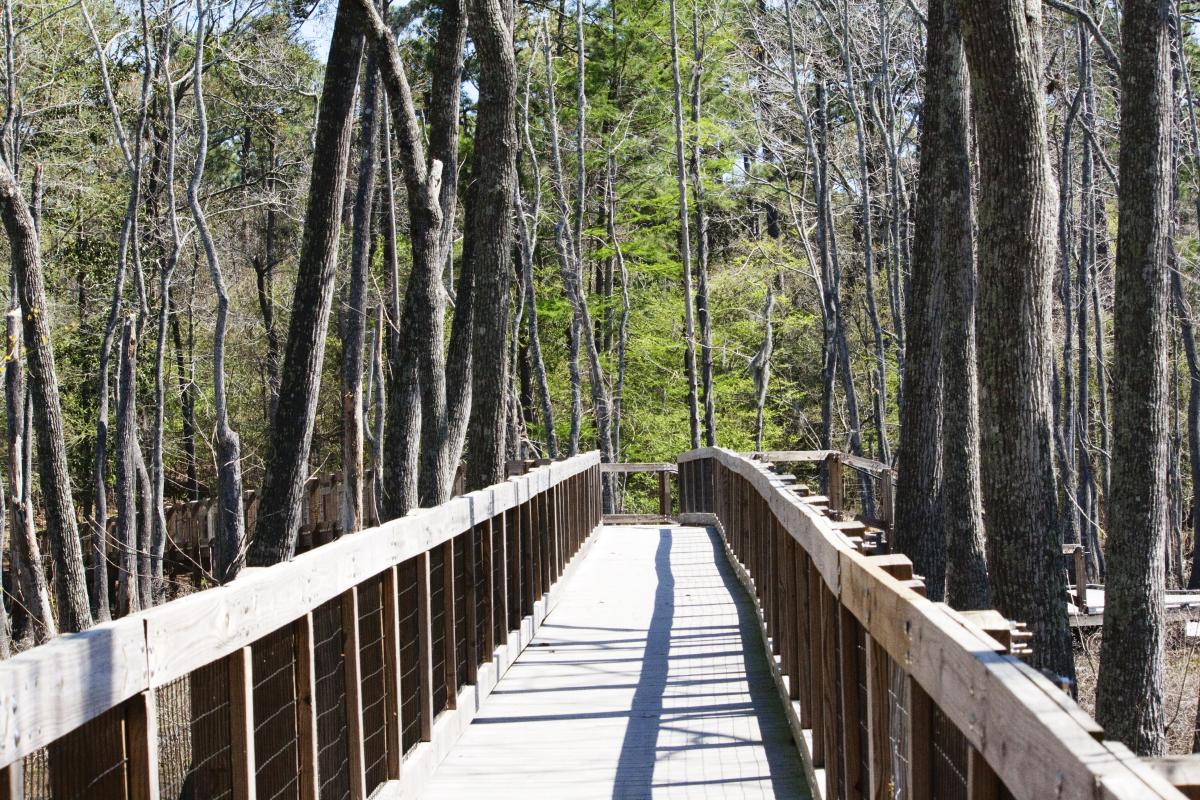 2. Take a Hike
There is plenty to explore with 1,087 acres of lakes, trees, vistas, rivers and streams, nature trails, biking trails, and campgrounds. It's an excellent spot for bird watching and camping. Pack a picnic and take the day out in nature.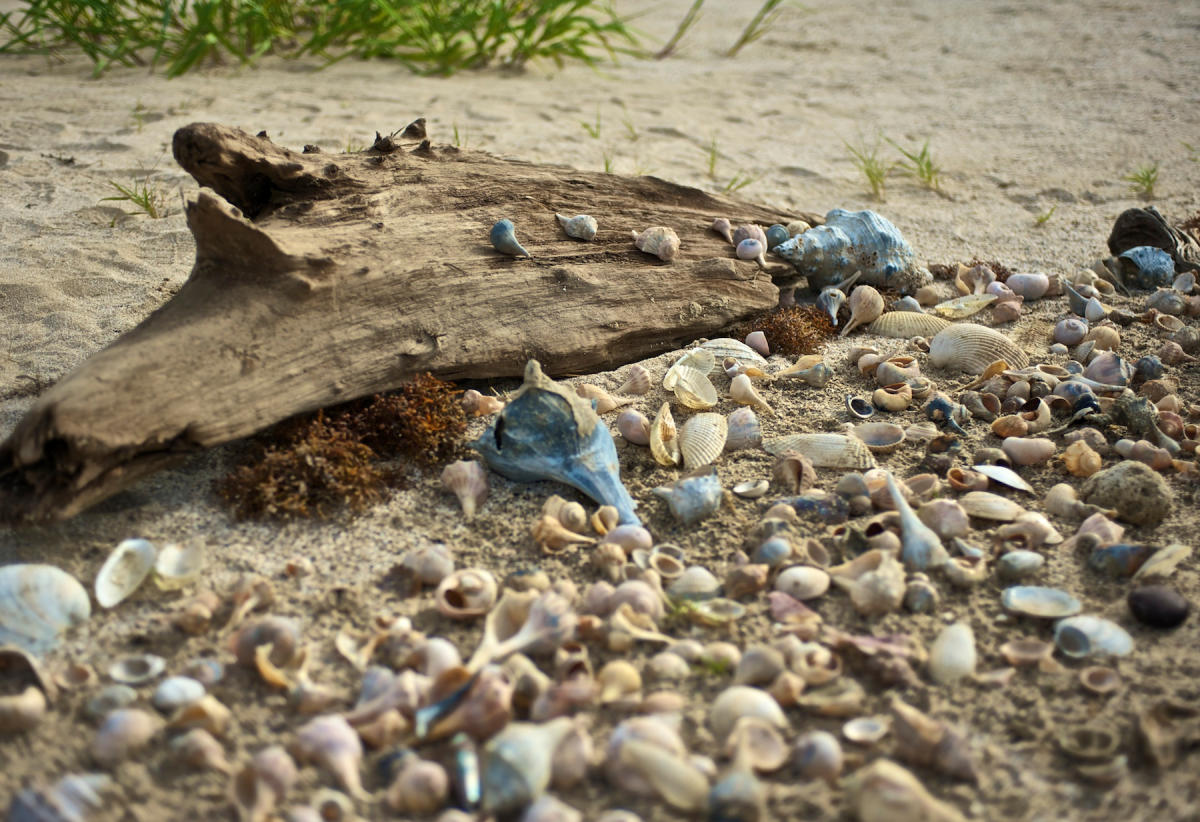 3. See some Seashells by the Seashore 
All the beaches along the Creole Nature Trail provide great shelling opportunities, but Rutherford Beach in eastern Cameron parish and the smaller beaches to the west of Holly Beach, are usually the best as they are the least inhabited. TIP: It's generally best to go shelling at low tide or up to 48 hours after rough weather.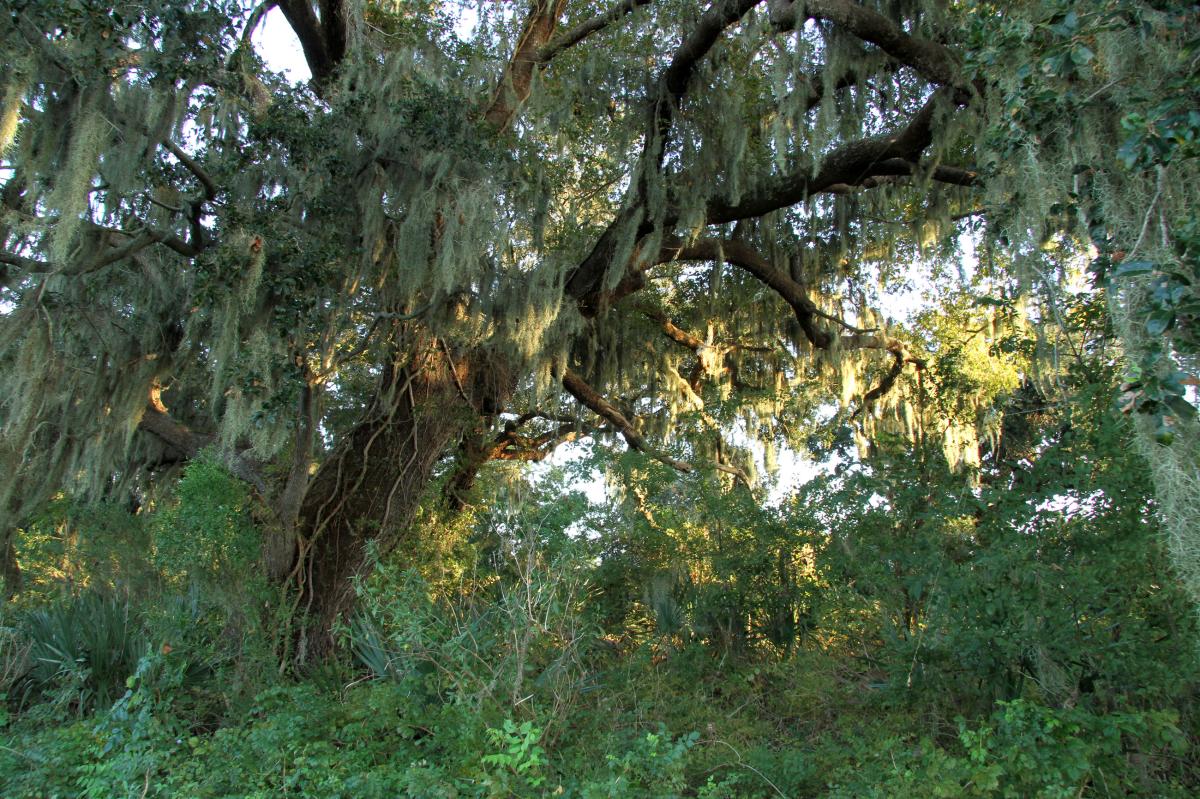 4. Find a Butterfly
From brightly colored birds to the fluttering of butterflies in a serene setting, the Peveto Woods Bird and Butterfly Sanctuary will put anyone in the spring spirit!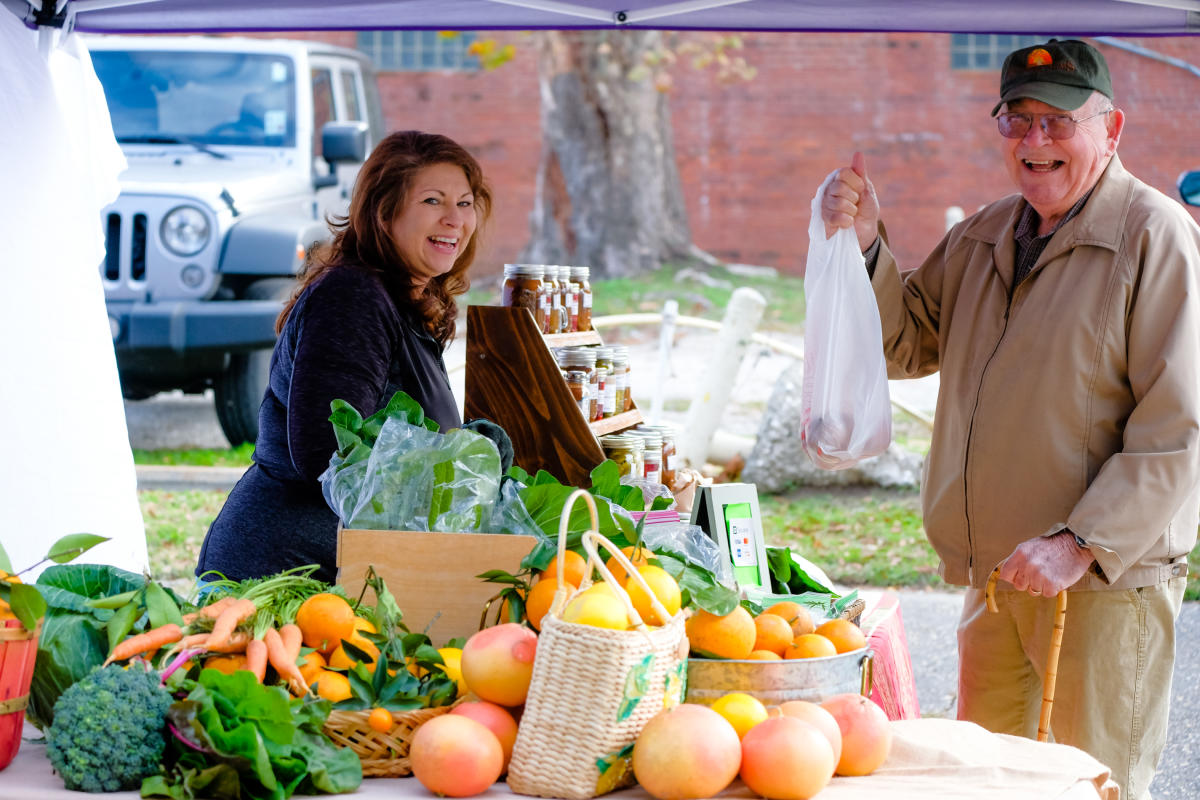 5. Head to a Farmers Market
Farmer's markets in Southwest Louisiana are great! Some even happen year round. Expect to find more that produce at these markets though. Look for local spices, pre-packaged home cooking, honey, and even art. Most of the farmer's markets recur weekly at set locations.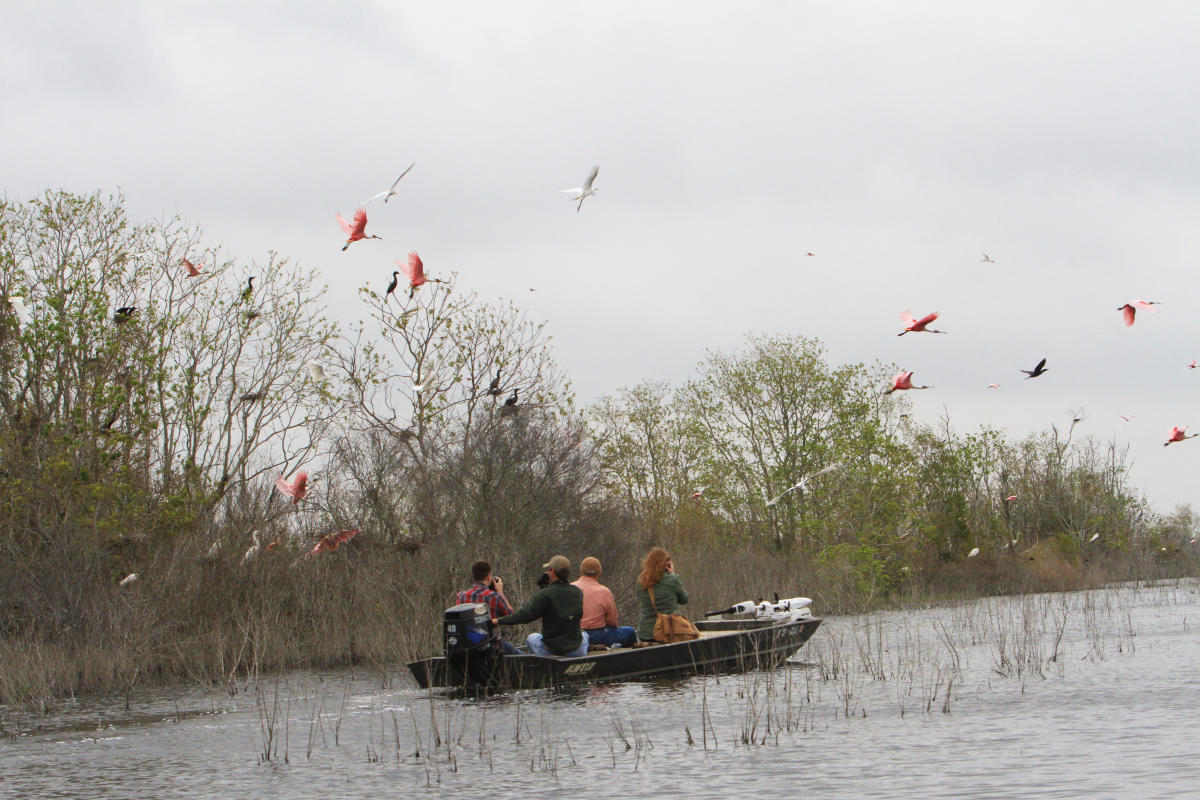 6. Go on an Eco-Tour
Grosse Savanne Eco-Tours puts you into the heart of the marshlands where you can see brightly colored birds, beautiful foliage and even gators!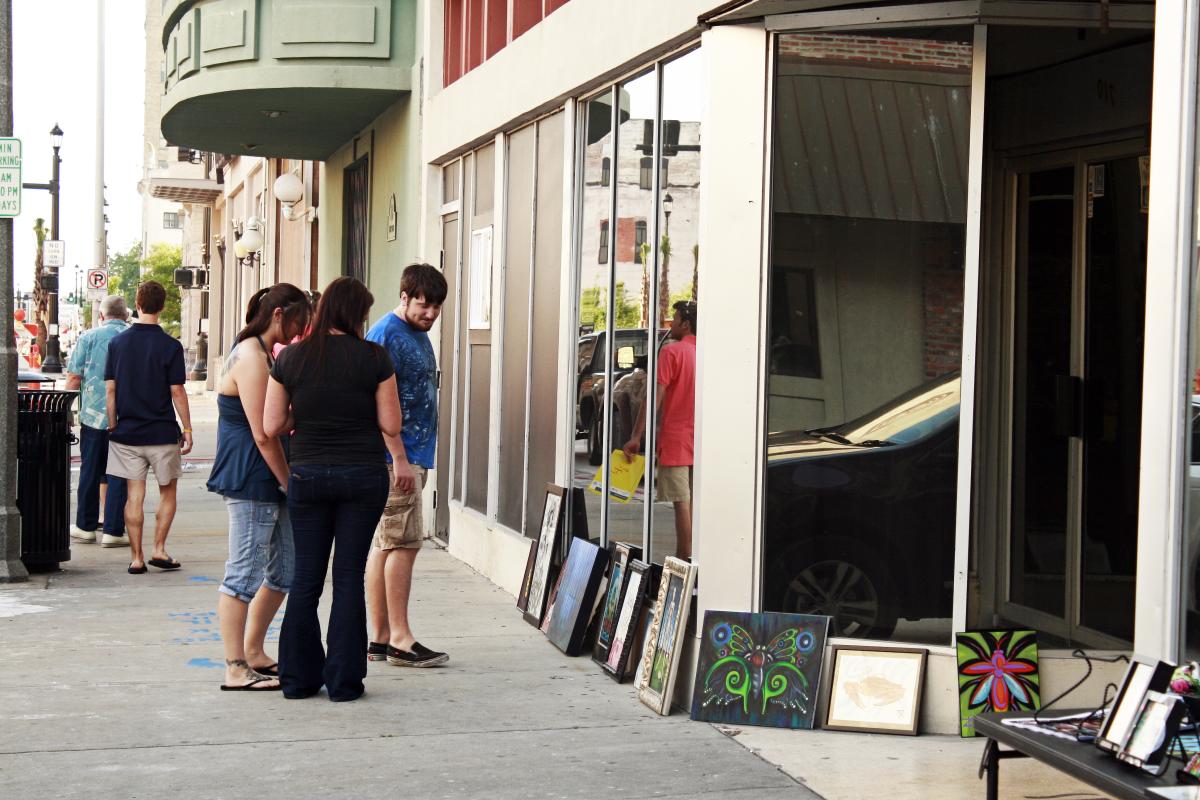 7. Go to a Festival
Spring is the perfect time to get out and stretch your legs at a festival! Whether you peruse through the Spring Art Walk, chug along at the Louisiana Railroad Days Festival, or take in a concert at Downtown at Sundown your sure to have a pep in your step and a good time! Check out all the Spring festivals here or download our free Lake Charles Events App.
Southwest Louisiana also features seasonal fun like splashing around at Sulphur Parks and Recreation's (SPAR) Waterpark (open during the summer months) or the family-friendly Lost Hollows Haunted Attraction Spooky Timbers trail. (open Oct 2-31).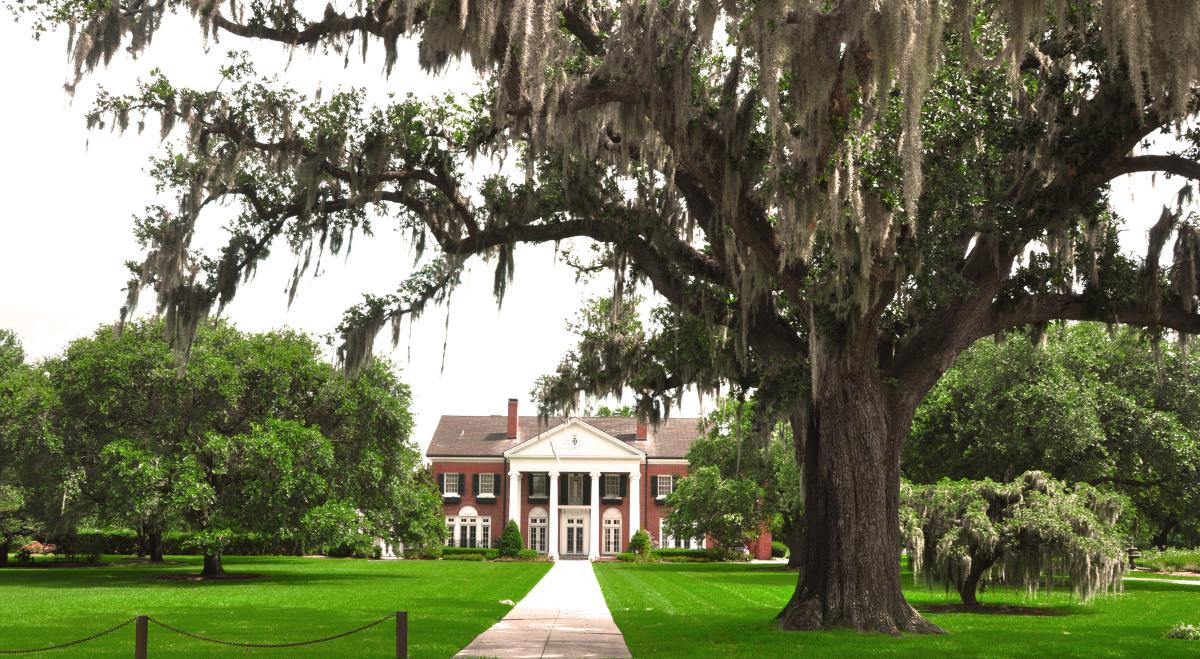 8. Go House Shopping in the Garden District and Shell Beach Drive
Maybe not so much shopping as looking, but you will at least get to hear some interesting stories about a few of the homes if you download the Historic Tour app.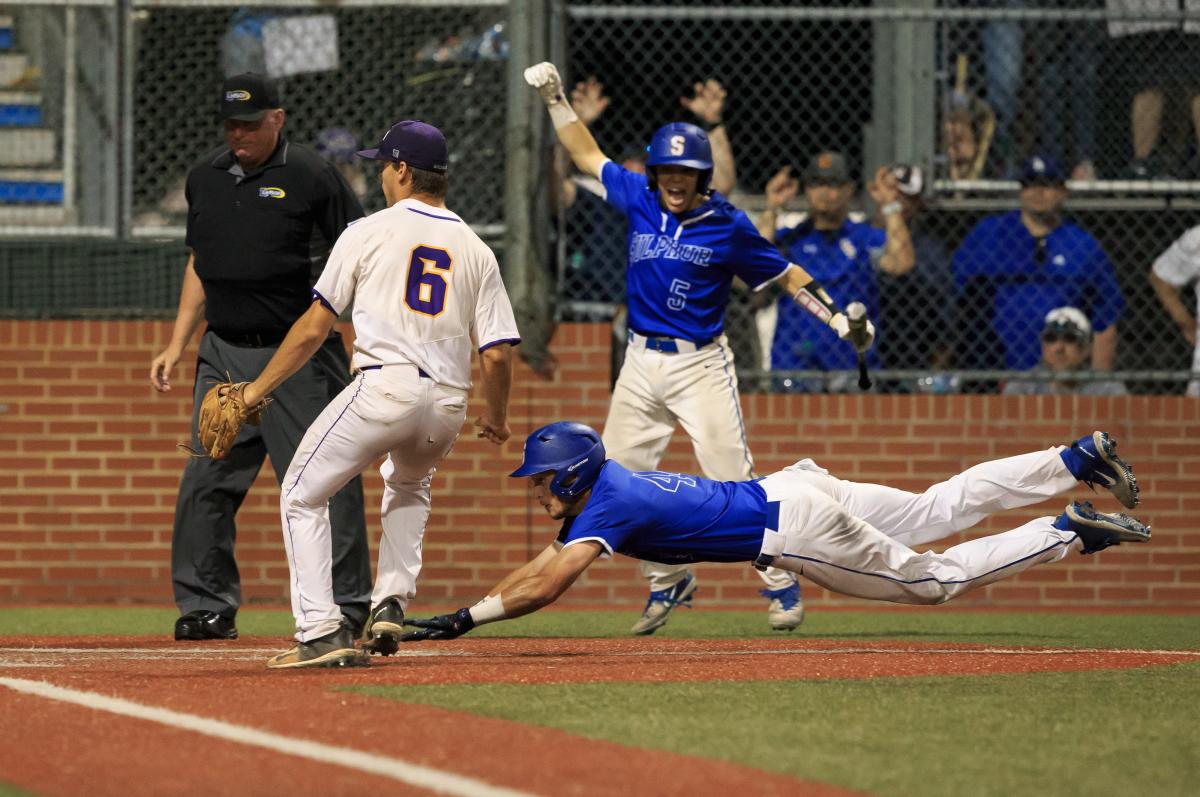 9. Take in a Baseball Game
Take yourself out to a McNeese State University ball game for the afternoon and cheer on the Cowboys, even if you aren't a follower of Cowboy athletics, who can say no to America's pastime?
10. Play at Millennium Park
Millennium Park is the perfect place to picnic along shimmering Lake Charles. The park is 20,000 square feet with a tower, "Shiver Me Timbers" pirate ship, a multi-story Louisiana Hurricane slide, and a tree-house.
We hope these ideas you enjoy your visit to Lake Charles/Southwest Louisiana!