Winning in Lake Charles!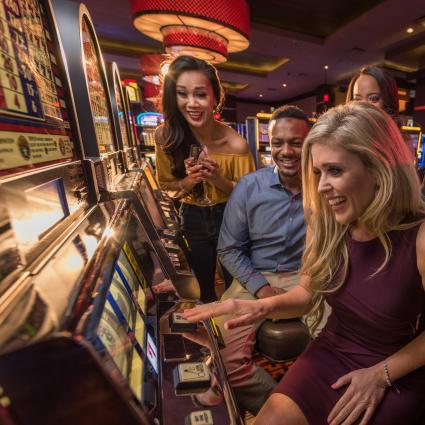 If you are looking for a first-rate casino getaway, you will hit the jackpot when booking your trip to Southwest Louisiana/Lake Charles. From golf greens and spas to horse racing and island time getaways, you will fall in love with the variety of casino venues. Each casino has luxurious accommodations, a myriad of dining selections, top name entertainment, and let's not forget - incredible gaming experiences in store for you! 
Casino Listings >>
Treat Yourself
This corner of the state is showered with gifts from natural beauty to nature's bounty, and while it thrives with tradition, culture and mouthwatering cuisine, there is a sense of home mixed in with exciting nightlife. Visit the itineraries below to see what's in store for you! 
Sign-up for our E-newsletter
The Game Plan is a great way to stay in touch with interesting stories and events happening in Southwest Louisiana. Get featured videos and interesting stories on a bi-weekly schedule.