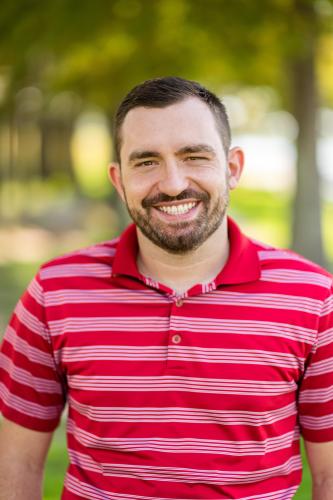 The Visit Lake Charles (VLC) team added a new dimension to its marketing expertise by welcoming Brady Renard as the Director of Content/Video Marketing. As a Louisiana nomad, Renard is familiar with various parts of the state including Lake Charles where he spent the past seven years as the sports director at KPLC.  
"Although I've lived in six different Louisiana cities, Southwest Louisiana truly feels like home," says Renard. "I love everything about it – the culture, food, locals, and extended summer weather. I look forward to capturing stories to show the appeal of our destination to both visitors and locals." 
Renard graduated from Northwestern State University with a Bachelor of Arts in journalism, which began his 13-year journey in sports journalism. In addition to KPLC, his media background includes KBZL Radio in Natchitoches, KTBS-TV in Shreveport, and KTVE in Monroe.  
"At Visit Lake Charles, we strive to be purposeful in our efforts, authentic to who we are, and passionate about what we produce. Brady is well-suited for the role and organization," said Timothy Bush, chief marketing officer at VLC. "I'm confident that his expertise will elevate our department's initiatives, support our community, and promote Southwest Louisiana as a premier destination."   
For more information about things to explore, eat, and experience in Southwest Louisiana, go to www.VisitLakeCharles.org, or find us on social media @VisitLakeCharles.