Things to Do in Lake Charles
Casino Resorts, Beaches, Creole Nature, and Festivals
Southwest Louisiana hosts over 75 annual festivals, from individual cities' Mardi Gras to Louisiana Pirate Festival to Christmas celebrations, there is plenty to keep you busy. See one of our personalized Lake Charles Itineraries! Sign up for our bi-monthly e-newsletter to stay "in the know."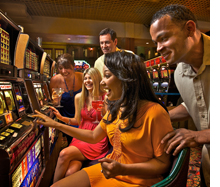 Looking for a first-rate casino gaming getaway? You will hit the jackpot in Lake Charles/Southwest Louisiana. From golf greens and spas to horseracing and island time getaways, you will fall in love with the variety of casino venues. In addition, you can experience a vibrant nightlife with headlining entertainment at the casinos or local artists at the more intimate live music venues.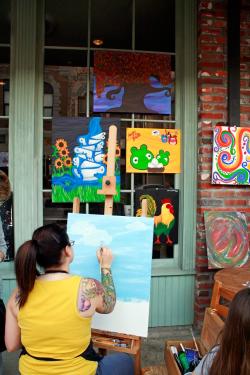 Arts and culture are alive and well in Southwest Louisiana. You will find diverse styles and mediums of art. Whether you spot a mural or statue on the street, peruse through one of the many quality galleries partake in a concert from the Lake Charles Symphony, or enjoy a theatrical performance from a local theatre or ballet company.
Southwest Louisiana is rich in history from pirates and buried treasure to sulfur mining and railroad hubs, our six cities each have a unique story to tell. Step back in time and experience the history of Southwest Louisiana at museums like the DeQuincy Railroad Museum or the Imperial Calcasieu Museum. Take a tour through historic districts to see classic examples of early 1900s architecture.
For delightful shopping with authentic selections and cultural experiences, visitors will enjoy spending time in the Cottage Shops District in mid-town Lake Charles. For families, see what top kid-friendly activities we recommend/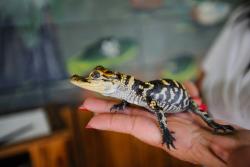 If outdoors is more your speed, check out the Creole Nature Trail All-American Road, any of the local or state parks, or any of the other fun outdoor activities.
Experience legendary hunting where "the big one" gets caught. It's very easy to find a guide service that is more than happy to take you out to prime fishing spots or hunting blinds. And there is definitely no shortage of wildlife for you to take aim at.
We invite you to take a look at some of the many Southwest Louisiana entertainment options.
Photo Credit: www.lindseyjanies.com