When we laissez les bons temps rouler, more often than not our good times roll on into the early hours of the morning. And nothing works up a hearty appetite like two-stepping to zydeco at one of our many cultural festivals, screaming "Throw me something, MISTER!" along with our parade routes, or rocking out to a great band at any of our live music venues. We have no shortage of great restaurants keeping the grill fired up late into the night. Lucky for you, I'm about to share my favorite four with you! For a little lagniappe, be sure to read until the end.
I can't seem to get enough of this place. With a dog-friendly patio, killer live music, "Geeks Who Drink" Team Trivia nights, and funky spins on local fair, what's not to love? And the fact that they are open until 2 a.m., 7 days a week is just icing on the cake!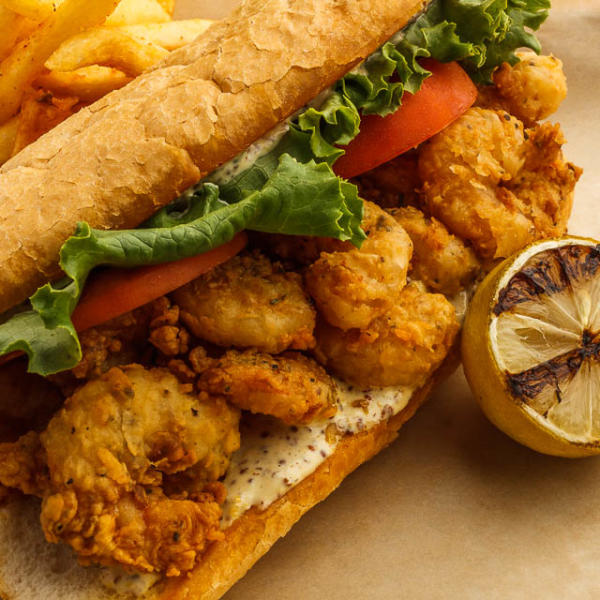 Downtown Lake Charles' newest eatery continually hits all the rights notes. Their internationally-inspired menu, creative craft cocktails, and Saturday Zydeco Brunch wins the hearts of everyone. Open until 1:30 a.m. on the weekends, Sloppy's serves up crave-worthy dishes like their gooey gouda-infused boudin balls, fluffy truffle mashed potatoes, and porkilicious 'Ham'pton pizza will satisfy any late-night cravings.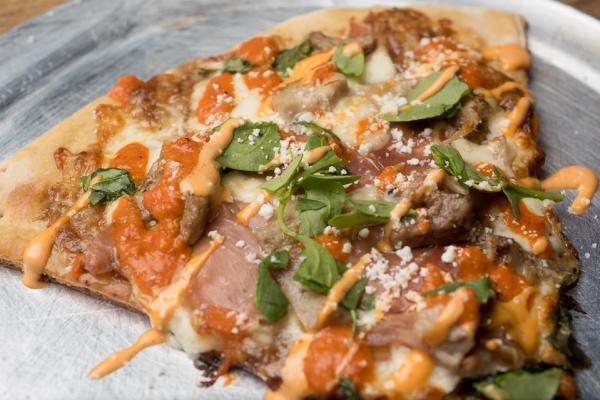 Since 1992, this classic 24-hour diner has been the go-to late night eatery for many a local and remains a favorite among McNeese students. Amid a homey mix of bright New Orleans-style murals and old Lake Area photos, diners indulge in favorite diner fair such a creamy patty melts, stacks of fluffy pancakes, and of course, endless cups of steaming hot coffee.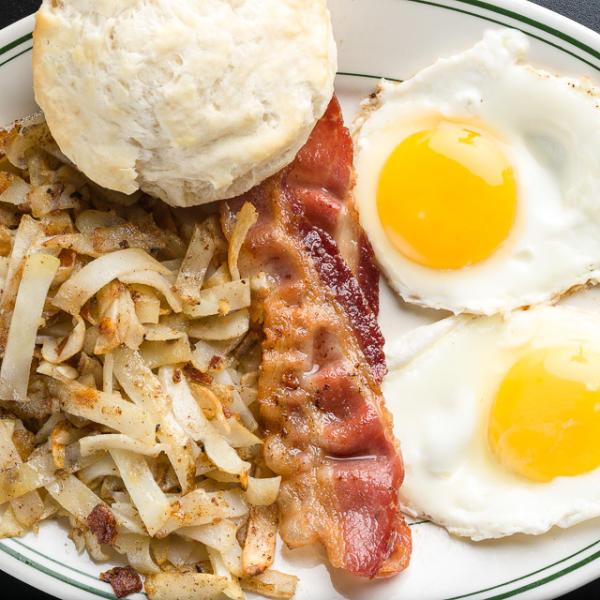 Asian fusion may seem like a strange choice for some, but I find it hard to beat a heaping bowl of noodles, a steamy bowl of pho or fresh hand-rolled sushi, and the end of a fun-filled night. And since they are open until 2 a.m. every night, I can quench my late-night cravings any night of the week.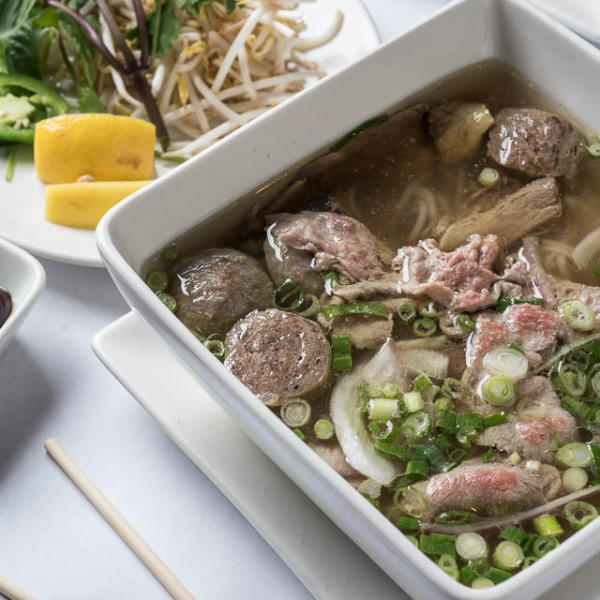 More late night eats:
Cadillac Mexican Kitchen & Tequila Bar in Golden Nugget - open until 1 a.m. on weekends
Claim Jumper at the Golden Nugget - open 24 hours, 7 days a week
Favorite's Southern Kitchen in L'Auberge - opened until 2 a.m. on weekends
House of Soul - open until midnight during the week and until 2 a.m. on weekends
Lillie's Asian in Golden Nugget - open until 3 am Sunday thru Thursday and until 4 a.m. on weekends
Longhorn Hard Country Cafe - open 24 hours a day
Macfarlane's Celtic Pub - open until midnight on weekends
Pitt Grill - 3 locations with many open 24 hours a day
Walk-on's Bistreaux & Bar - open until midnight 7 days a week
Gator Grill at Delta Downs – open 24 hours
Lone Wolf Express at Isle of Capri  – open 24 hours on Monday - Friday