Fall is a great time to enjoy a crisp breeze, your toes in the sand (or grass) and a fulfilling picnic with friends and family. Whatever your preference, there are several locations in the area that offer prime real estate for picnicking! So grab a blanket, wicker basket, sandwiches and a few drinks and take in all that nature offers.
Along the Creole Nature Trail: The Creole Nature Trail has 26 miles of Gulf beaches with amazing views and plenty of things to do. These beaches, for the most part, are untouched by development, providing a very natural beach and picnicking setting. The beaches are also conveniently located only 45 minutes from Lake Charles. Pack your chairs, a cooler — even a portable grill! You can picnic at Intracoastal Park, Holly Beach, Rutherford Beach or at the Cameron Jetties Fishing Pier.
Note: Picnicking is not encouraged on the National Wildlife Refuges to avoid litter and prevent feeding of wildlife which is not good for their habitat. For these same reasons, please honor the CARRY IT IN/CARRY IT OUT policy at all areas you visit along the Creole Nature Trail.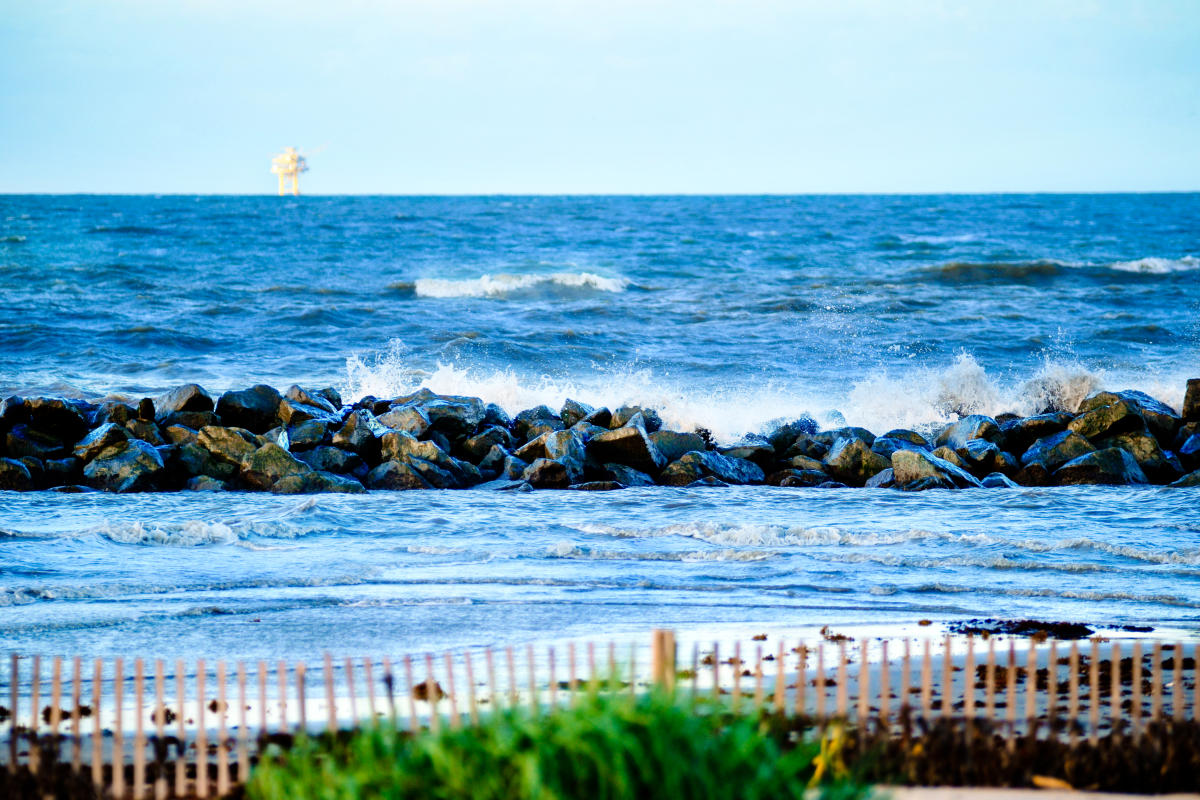 Prien Lake Park: This park overlooks Indian Bay on the eastern shore of Prien Lake, a waterway where 19th century schooners once sailed. Visitors to the park can enjoy a haven of trees, grass, flowers, fountains, and streams, with a sweeping view of Prien Lake the I-210 bridge and magnificent sunsets over the water. With pavilions, picnic areas, a playground, "spraygound" and a walking trail, Prien Lake Park offers recreation and relaxation to all ages. This jewel of a park, where lake breezes brush the landscape and ripple the waves of Prien Lake, belongs to everyone in Calcasieu Parish.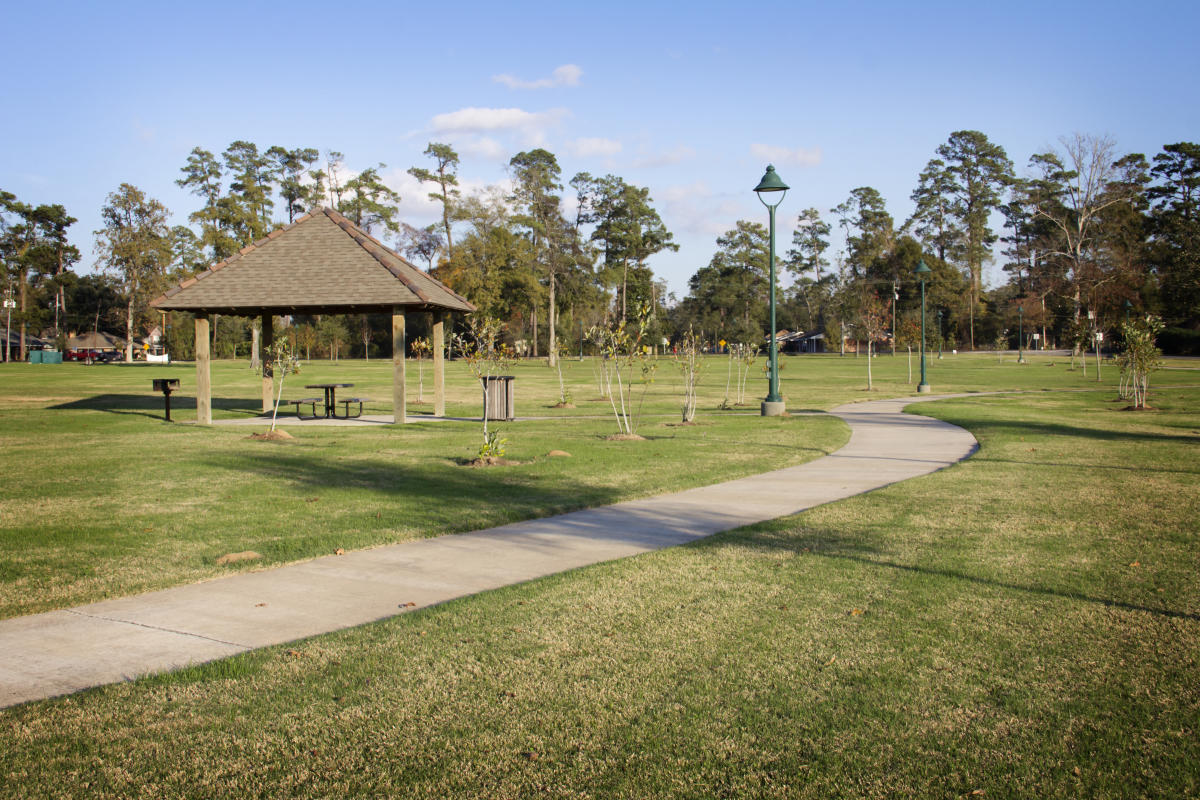 Lakefront Promenade (Board du Lac): The Lakefront Promenade, otherwise known as Bord du Lac Drive has something for everyone. The lake provides the perfect backdrop for evening strolls, bike rides and picnics. After your picnic, visit various monuments along the lakefront at Veteran's Memorial Park  such as a WWII Patton Tank, a Vietnam Huey Helicopter and a large American flag waving majestically overhead. A short walk toward the marina will lead you passed the 9/11 Memorial which includes a slab of limestone from the Pentagon and 2 steel beams from the World Trade Center featured in a beautiful fountain. And, if you have kids that still need to get out some energy, take them to Bord du Lac Park (formerly Millennium Park) and let them play to their hearts content.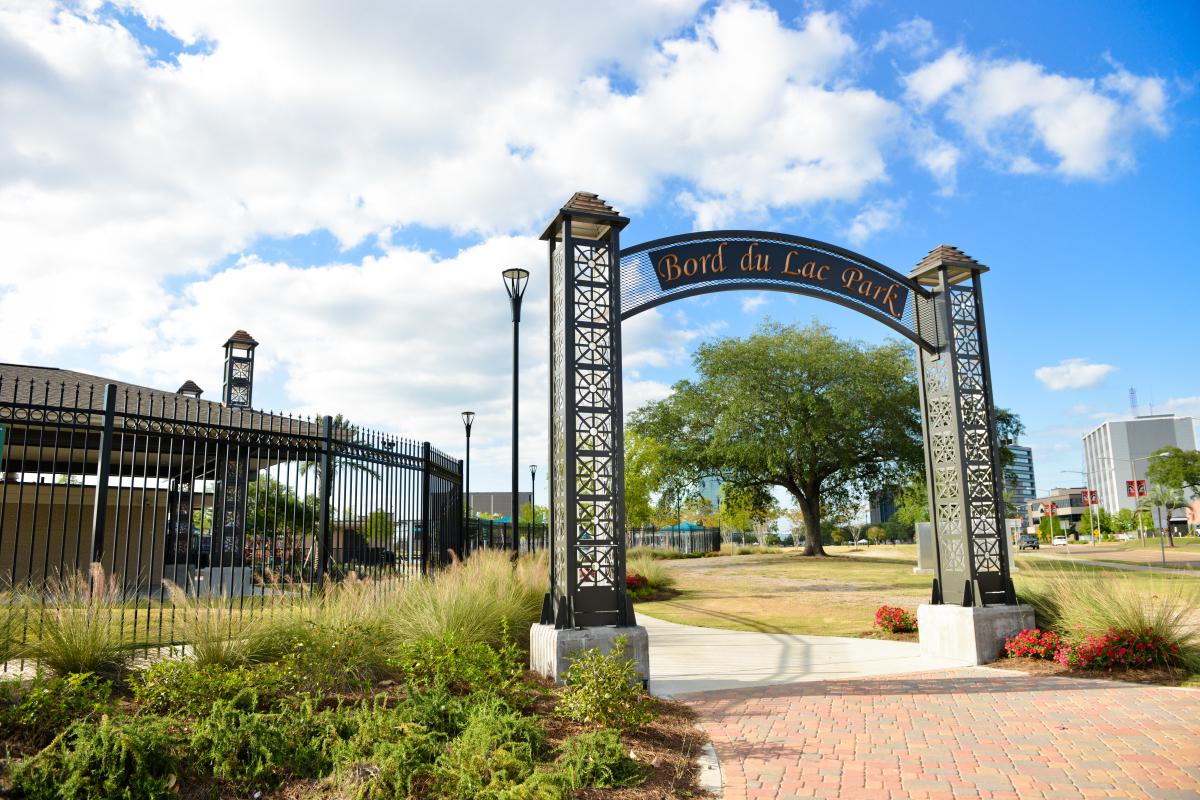 Sam Houston Jones State Park: This park has over 1,000 acres of lakes, trees, and rivers. Tree-filled lagoons and a mixed pine and hardwood forest combine to create a unique natural environment, offering a great backdrop for a picnic. The area hosts an abundance of wildlife, including deer, squirrels, bobcats, rabbits, alligators, otters, nutria rats, raccoons, foxes, and diverse birdlife. The park also has a herd of deer kept in a special area of the park. Ducks and geese are usually found swimming in the ponds. After your picnic, try a round of disc golf or take a stroll down one of the three walking trails.

 
The Grove at Heritage Square: The Grove at Heritage Square offers a tranquil setting within an urban environment. Set in the midst of a pecan grove that has historical significance for Sulphur, the pedestrian park features fountains, walking paths, sitting and picnic areas, a stage, restrooms and Wi-Fi. There is also Sulphur Regional Library's Little Free Library located in a birdhouse-type structure along the walking path, where members of the community can pick up a book to read.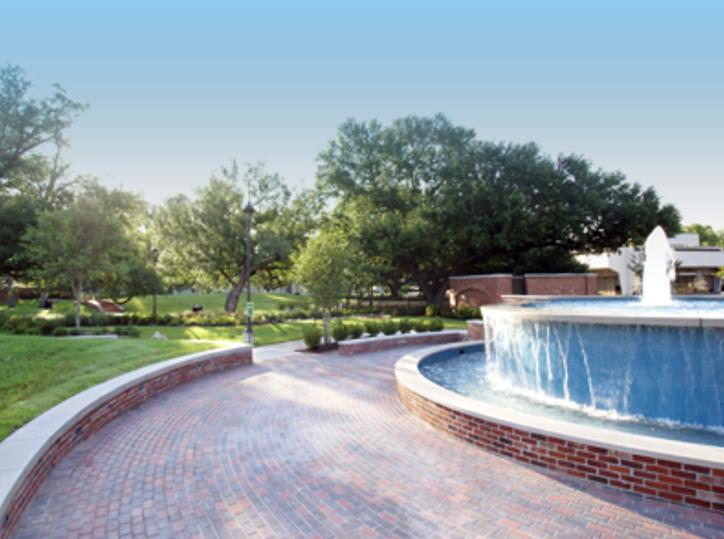 For more information on any of these locations or other parks in the area, go to www.VisitLakeCharles.org/Parks.
Have a great picnic site to add to the list? Let us know in the comments section below!