BeauxDines'
Lake Charles
3013 Ryan St.

Lake Charles, LA 70601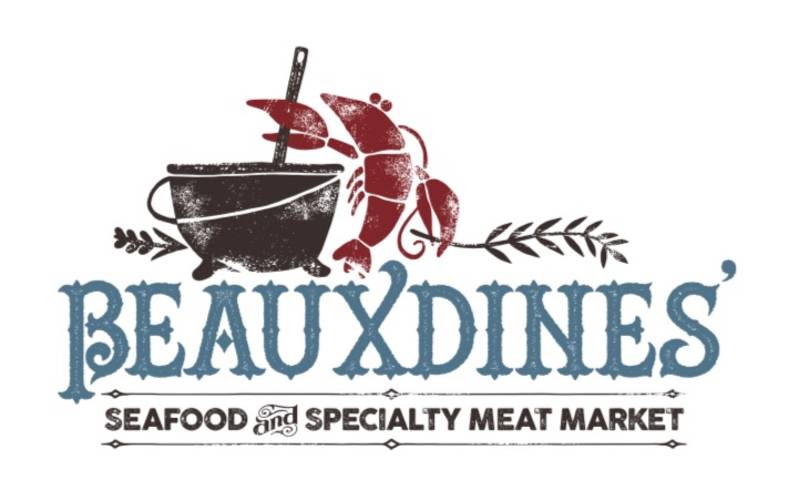 In one area of our establishment, we have a specialty meat/Seafood Market. The market offers boudin, sausage, fresh meats, stuffed chickens, stuffed pork chops, and much more. Fresh shrimp, crabs, oysters, frog legs, live crawfish, crawfish tail meat, crab meat, catfish fillets, scallops, alligator, along with additional items are available to meet your seafood needs.
In addition to the meat/seafood market, we also have a restaurant area where we serve large, purged, boiled crawfish with nightly specials. Other menu items include blue crabs, snow crabs, and shrimp. Hot dogs are available on our children's menu as well. For your dining experience, we offer both indoor and outdoor seating. The outdoor area includes a play area for children so parents can enjoy the full experience of eating crawfish. Live music can be heard from the patio area on several nights of the week. Drink items such a ice cold beer, margaritas, daquiris, and soft drinks are available to accompany your meal.
This is a locally owned and operated business with a family-oriented atmosphere. We can't wait for you to come out and give us a try!
General

Hours of Operation:

11 a.m. - 1 p.m. weekdays & 4-9 p.m. - evening hours for crawfish

General

Outdoor Dining:

Take Out/Delivery/Drive-Thru:

Meals

Lunch:

Dinner:

Order Options

Drive-Thru:

Special Options

Patio/Outdoor Dining Available:

Indoor Dining Available:

Live Music Offered:

General

Open For Business:

Personal Protection

Masks Required-Staff:

Masks Required-Guest: