Big Daddy's Sports Grill
Lake Charles
1737 West Sale Rd.

Lake Charles, LA 70605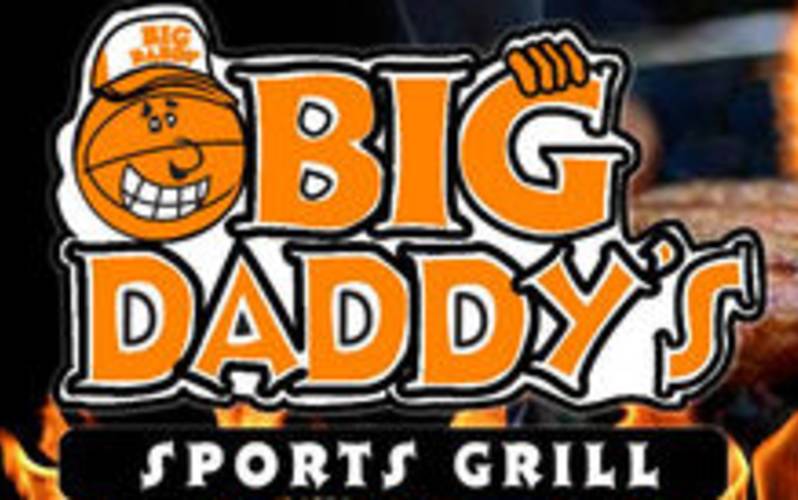 Temporary Hours
Mon. 6 a.m.- 2 p.m.; Tues. – Fri. 6 a.m.-7 p.m.Sat (Closed 4/4/2020 and 4/11/2020 for Easter)
Hours of Operation:
Monday - Thursday: 6:00 a.m. - 8:00 p.m.
Friday: 6:00 a.m. - 9:00 p.m.
Saturday: 7:30 a.m. - 2:30 p.m.
Serving Cajun comfort foods, it's your neighborhood location with foods to make you feel at home. Hamburgers, seafood, steaks and salads are served in a relaxed environment where you're treated like family.
General

Temporary Hours:

Mon. 6 a.m.- 2 p.m.; Tues. – Fri. 6 a.m.-7 p.m.Sat (Closed 4/4/2020 and 4/11/2020 for Easter)

Hours of Operation:

Mon. 6 a.m. - 2 p.m.; Tues. - Fri. 6 a.m.-8 p.m.; Sat. 7 a.m.-2 p.m.

Partner App(s)

Eats2Go:

Waitr:

General

Take Out/Delivery/Drive-Thru:

Order Options

Take Out/Curbside:

General

Open For Business: