Cameron Prairie National Wildlife Refuge
Bell City
1428 Highway 27

Bell City, LA 70630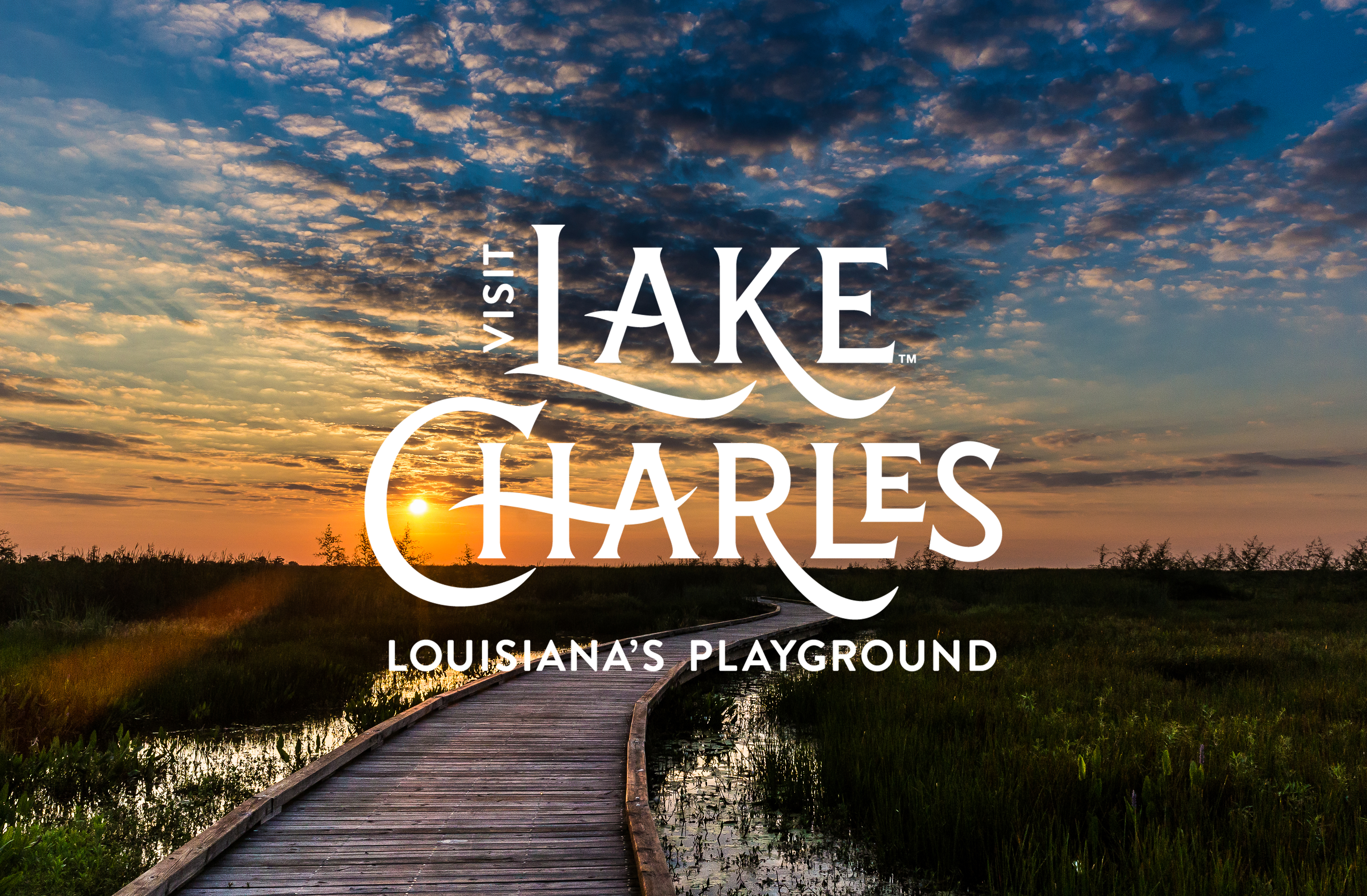 Visitor center along the eastern side of the Creole Nature Trail All-American Road. Let animated Cajun "Tante Marie" tell you the story of the marsh! Nearby Pintail Drive (2 miles) open during daylight hours.
Boat Launch
GPS coordinates: 29.934419, -93.078982
Freshwater. Side of road canoe/ kayak launch. Access to Canals of Cameron Prairie Gibbstown Unit; Type of fish typically caught near this launch: bass, panfish, catfish.
General

Hours of Operation:

Monday - Friday: 9am - 3pm Saturdays: 9am - 4pm. Closed on holiday weekend.