Cameron Prairie National Wildlife Refuge
Bell City
1428 Highway 27

Bell City, LA 70630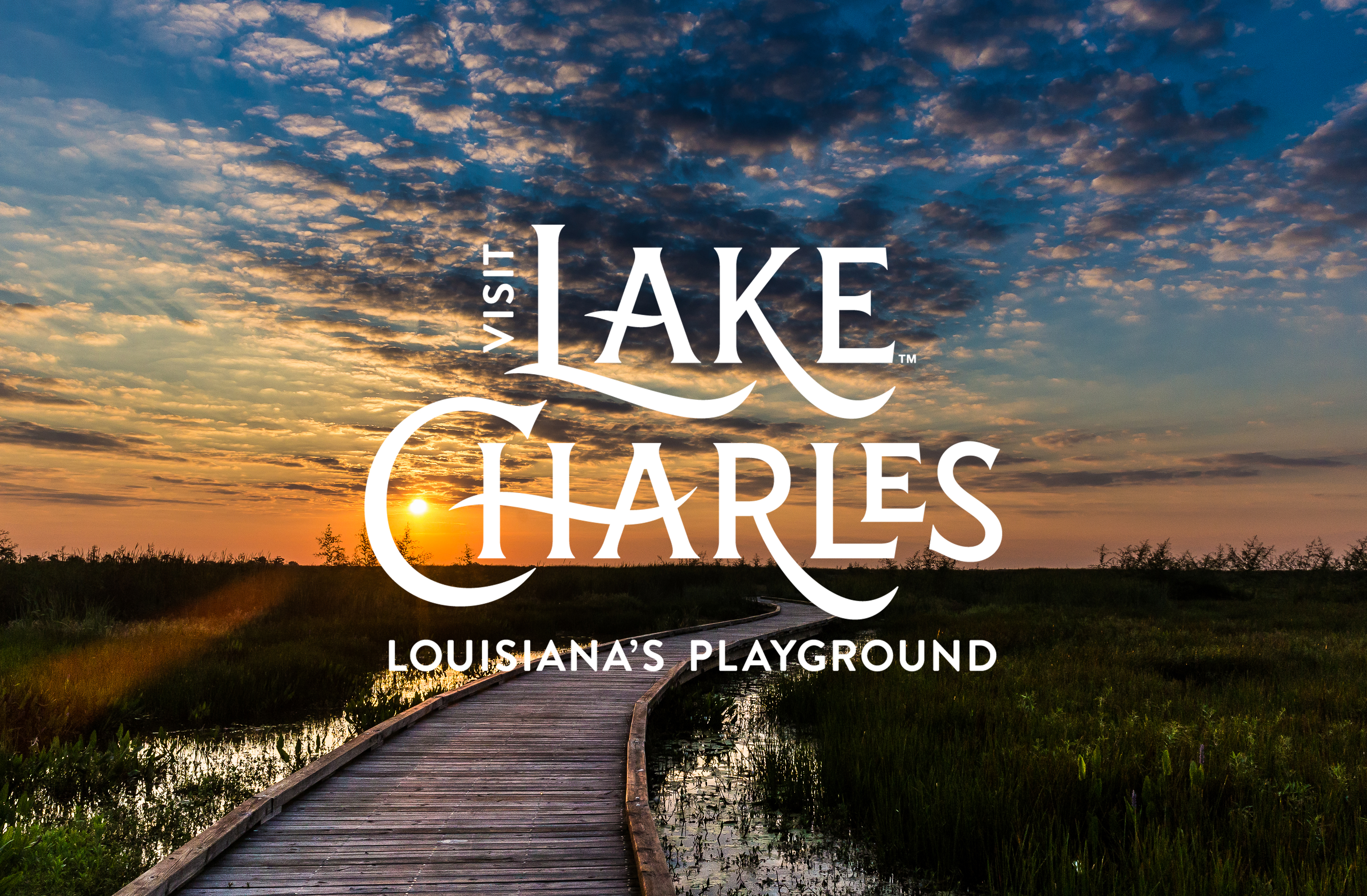 Cameron Prairie NWR is still without power, is serving as a staging areas for utility restoration efforts throughout Cameron Parish, and require additional clean up and repairs to open most facilities and recreation areas safely.
Refuge Visitor Center: Located at N 29.973628  W 93.089069. Let animated Cajuns "Tante Marie" and "T-Maurice" tell you the story of the marsh! The entryway to this facility features an elevated walkway across a small freshwater marsh. Look for year round residents such as Marsh Wren, Common Yellowthroat, and Red-winged Blackbird darting over the tops of the cattails and rushes. In the water below, watch as Red-eared Sliders entertain guests with their aquatic antics. Butterflies and dragonflies abound at Cameron Prairie NWR. Species such as Gulf Fritillary and Giant Swallowtail butterflies and Eastern Pondhawk and Roseate Skimmer dragonflies can be found here on any warm day. During spring and fall migrations, look for Least Bittern, Green Heron, Virginia Rail, Eastern Wood-Pewee, various swallows, and songbirds such as Blue-gray Gnatcatcher, Gray Catbird, Summer Tanager, Lincoln's Sparrow, and Orchard Oriole.
From November through March, winter residents such as Belted Kingfisher, Loggerhead Shrike, Sedge Wren, Ruby-crowned Kinglet, and Yellow-rumped Warbler decorate the facility's utility poles, small trees and shrubs.
Inside the center, restrooms, water, and brochures are available. Also, take the time to view the outstanding biological and cultural exhibits to learn the finer points of human and animal life on the marsh
Pintail Wildlife Drive: Located just south of the Visitor Center (N 29.94634 W 93.08441,) Pintail Wildlife Drive is the best place to see wildlife as you drive along the 3-mile loop. A variety of different birds can be seen throughout the seasons, while alligators are year-round residents. The loop traverses canal-side hedgerow-type scrub, prairie, and marsh habitats which hold all manner of bird life from flycatchers, wrens, warblers, sparrows and buntings in the hedgerows, to ducks and geese (late fall/ winter/ early spring only) in the marsh and prairie. Between late November through early February large concentrations of Snow and Greater White-fronted geese pack into this relatively small site. Look also for less common species such as Ross's and Canada geese. Careful perusing of the hedgerows here during the same season can also produce western flycatchers such as Vermilion and Ash-throated, among others. Be sure to stop at the half-mile loop over water boardwalk to walk right out into the marsh.
Butterfly and/ or dragonfly fanciers may also want to include their field guides on this drive. Numerous species of both are abundantly present nearly year round. Beginners should look especially for the larger/ showier butterflies such as the tiger swallowtail and Viceroy (near the hedgerows), and dragonflies such as the Roseate Skimmer, Four-spotted Pennant, and the amber-washed Halloween Pennant. Pintail Wildlife Drive is open during daylight hours daily.
Please honor the CARRY IT IN/CARRY IT OUT policy at all areas you visit along the Creole Nature Trail.
Boat Launch - GPS coordinates: 29.934419, -93.078982

Freshwater. Side of road canoe/ kayak launch. Access to Canals of Cameron Prairie Gibbstown Unit; Type of fish typically caught near this launch: bass, panfish, catfish.
General

Hours of Operation:

Monday - Friday: 9am - 3pm Saturdays: 9am - 4pm. Closed on holiday weekend.

Personal Protection

Masks Required-Staff:

Masks Required-Guest: