Escape Room Louisiana
Lake Charles
317 1/2 Pine Street

Lake Charles, LA 70601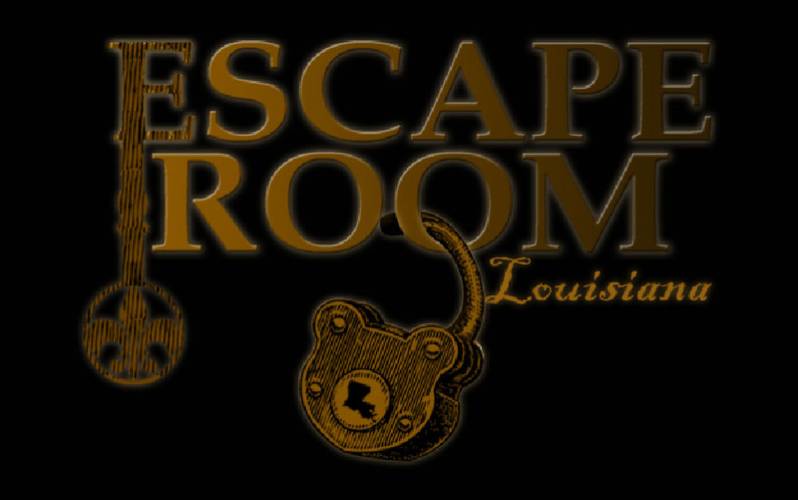 Escape Room Louisiana is a new form of immersive, interactive entertainment. Located in Downtown Lake Charles, Louisiana. You can experience real adventure and excitement using your wits, collecting clues, solving puzzles and deciphering codes to find your way out. As you explore your surroundings be prepared to use all of your skills, because you will only have 60 minutes to escape. You might be the next Indiana Jones or Lara Croft. Can You Escape?
Rooms
The Lab: A local biotech company, BromTech, has been involved in strange dealings in the last year. People coming and going at all hours, large sums of money being transferred in and out of accounts, and visits from military and government agencies have made everyone wonder what is going on. Abruptly, a week ago the site went dark and all funds have been emptied from BromTech's accounts. You are a reporter for the local press and your boss has sent you with a team to look around and find out what you can. Do you have what it takes to uncover the mystery and crack the biggest case of your career?
The Ship: You eagerly joined in the uprising against the captain. He hasn't produced the riches he claimed that you would all have under his command. When the opportunity came to over throw him, you jumped at the chance. The crew agreed to the captain, but when the time came, most were too afraid to stand up to him. You and a small group were all that spoke up. Now you find yourselves sitting below deck and wondering your fate. The crew drank and carried on all through the night. It is nearly dawn and they will awake soon. You only have a short time to break out of your prison, find the treasure map to locate your riches, and get off the ship.
General

Hours of Operation:

Friday: 5 to 9:45 PM
Saturday: 11 AM to 9:45 PM
Sunday: 11 AM to 5:30 PM

Tags

Great for Kids:

Downtown:

Rainy Day Activity:

Personal Protection

Masks Required-Staff:

Masks Required-Guest: