Gallery by the Lake
Lake Charles
1001 Ryan Street

Lake Charles, LA 70601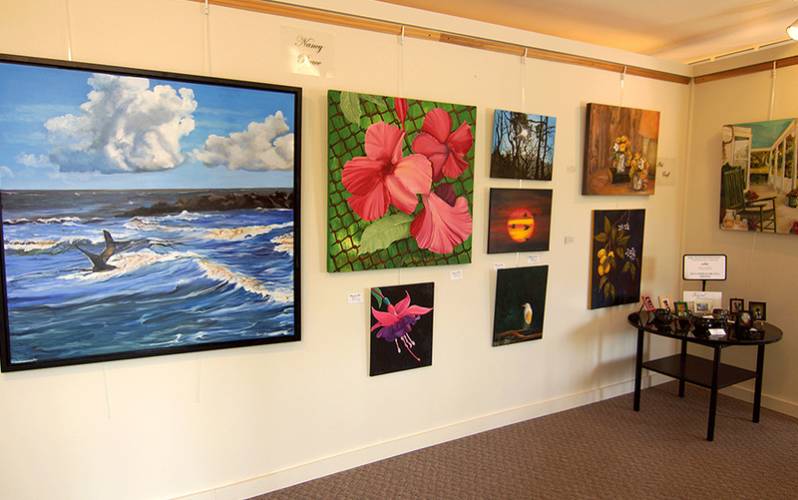 Come visit our gallery to experience an eclectic collection of fine art paintings, pottery, and photographic art. We have the largest selection of local art in the area. All work is available at wholesale prices. As part of the Charlestown Cultural District, our art originals and limited prints are tax-free.
Gallery by the Lake, Inc. provides space for a community of visual artists to create, interact and exhibit. The group regularly sponsors art education through classes and workshops open to the public and through partnerships with other arts organizations. Gallery by the Lake is membership managed with an all-volunteer staff. Their activities are focused on promoting appreciation and awareness of the value of visual art in the culture of Southwest Louisiana.
General

Hours of Operation:

Tues. – Fri., noon – 5 p.m., Sat. 10 a.m.-2 p.m.